Legal expertise in an evolving environment
Procopé & Hornborg Attorneys Ltd is a business law firm with decades of experience in delivering legal services. We seek long-standing, partnering relationship with clients. We deepen and develop our knowledge of the industry with a view to provide the best solutions to our clients' legal needs.
Our people

Our experienced professionals are ready to provide you with all our business has to offer. All of our lawyers are specialists in their fields of expertise. When you contact us, you can easily access the person or team best suited for the assignment. Our passion is to recognize and resolve the challenges our clients face. We have an approachable, efficient, and a no-nonsense way of working.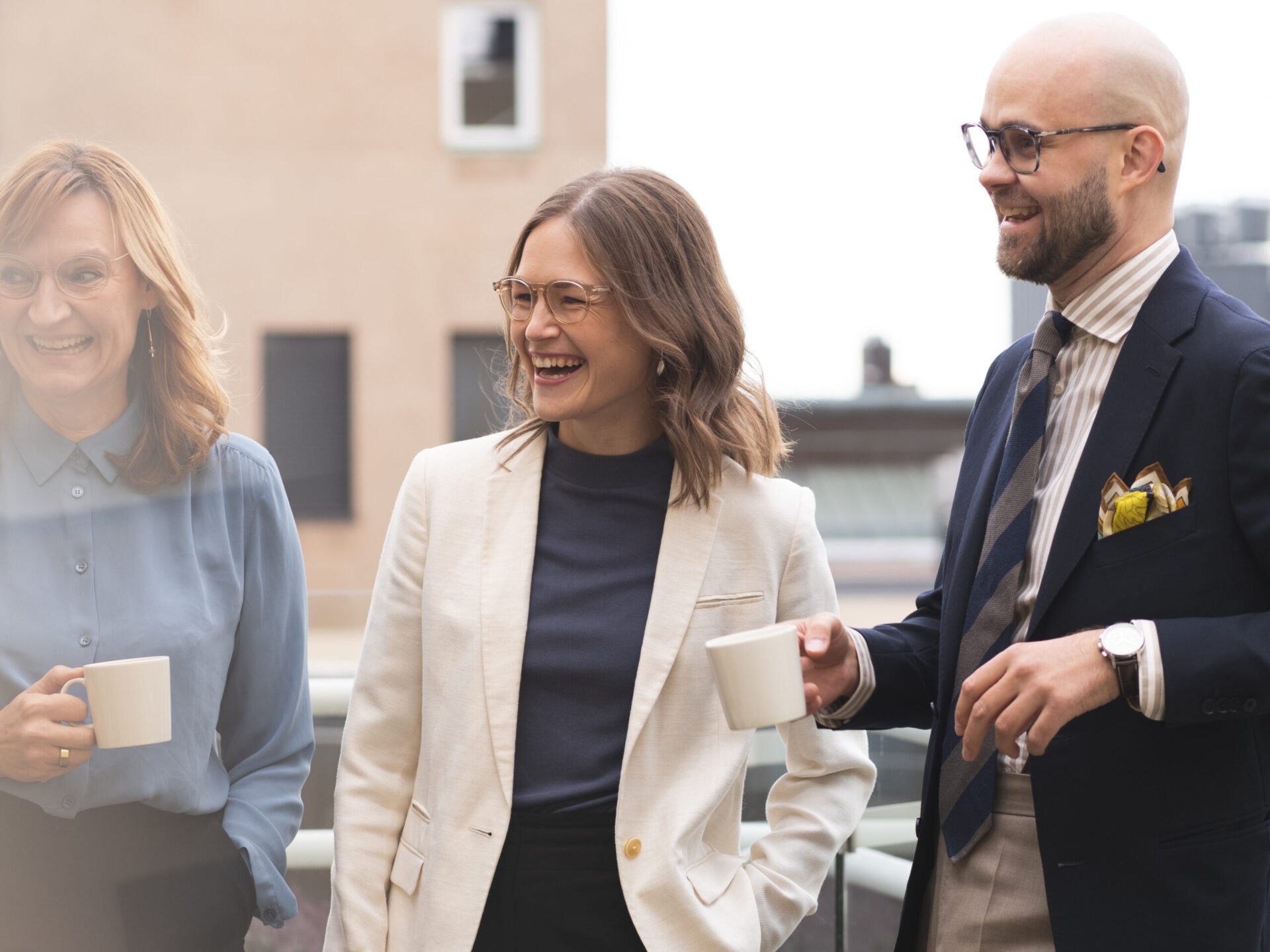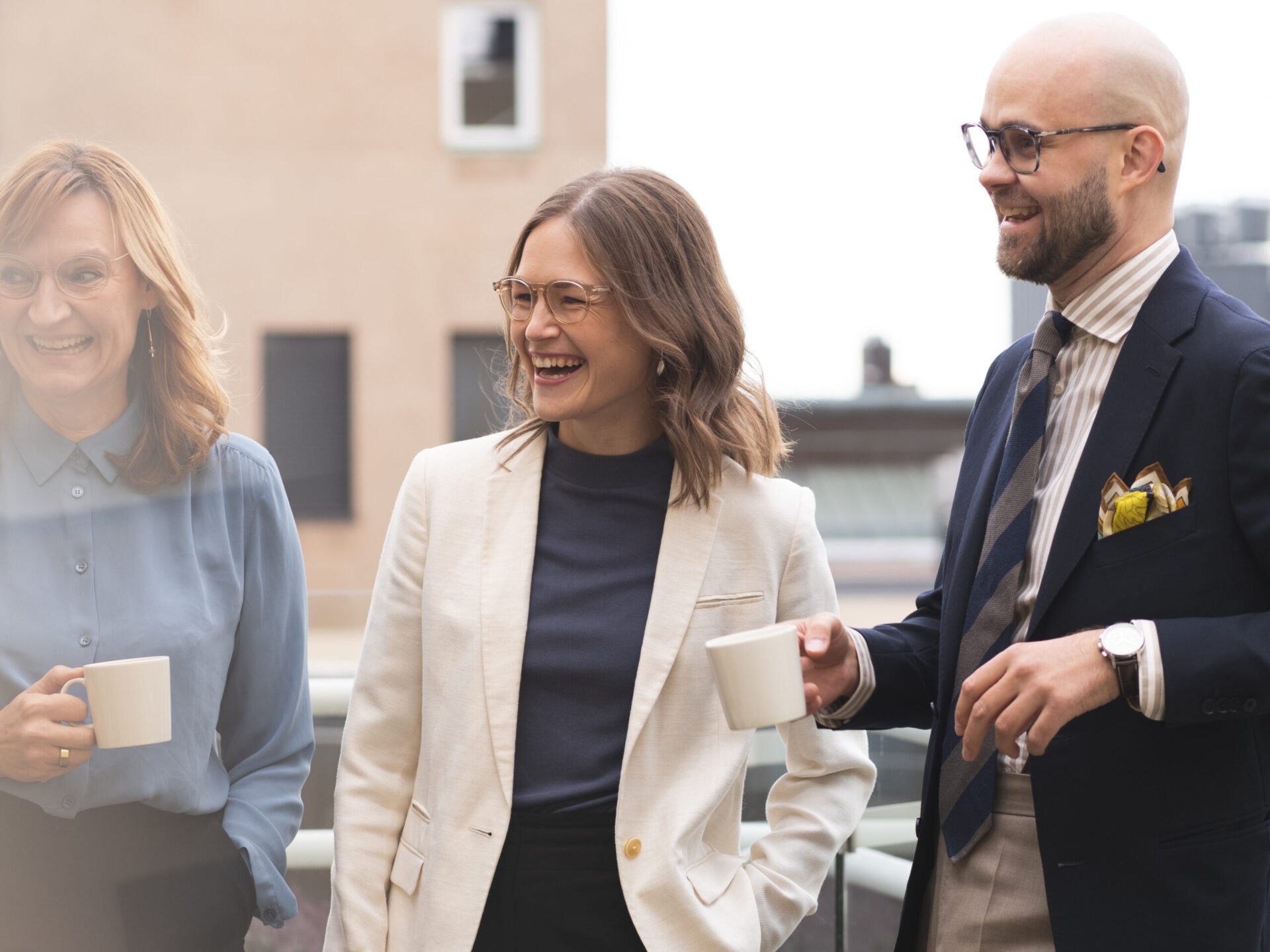 We advised the shareholders of both Vuoristo-Yhtiöt Oy, which operates Haikko Manor's business, and Haikon Kartanon kiinteistöt Oy, which owns the real estate of Haikko Manor, in the sale of the entire share capital of both companies. Haikko Manor is Finland's first and most awarded manor ho…
Reference – 02.11.2023
Procopé & Hornborg acted as legal advisor to Osuuskauppa Varuboden-Osla Handelslag in its acquisition of One & Old Town Oy's restaurant business ONE. ONE is a unique restaurant situated in Porvoo's historic old town. The acquisition of the restaurant enhances Varuboden-Osla's existing res…
Reference – 05.09.2023
We advised Kamupak on its funding round to finance the company's expansion of its service offerings and operations into Sweden by merging with a tech & sustainability startup &Repeat, forming a Nordic market leader in its field of reusable packages. Kamupak is a Finnish start-up company …
Reference – 01.09.2023
more references
Sustainability as a core value
Sustainability is a strategic signpost which guides both the needs of our customers and the way we work. Procopé & Hornborg has established a Corporate Responsibility and Sustainable Law practice area as well as an internal Sustainability and Green Transition group.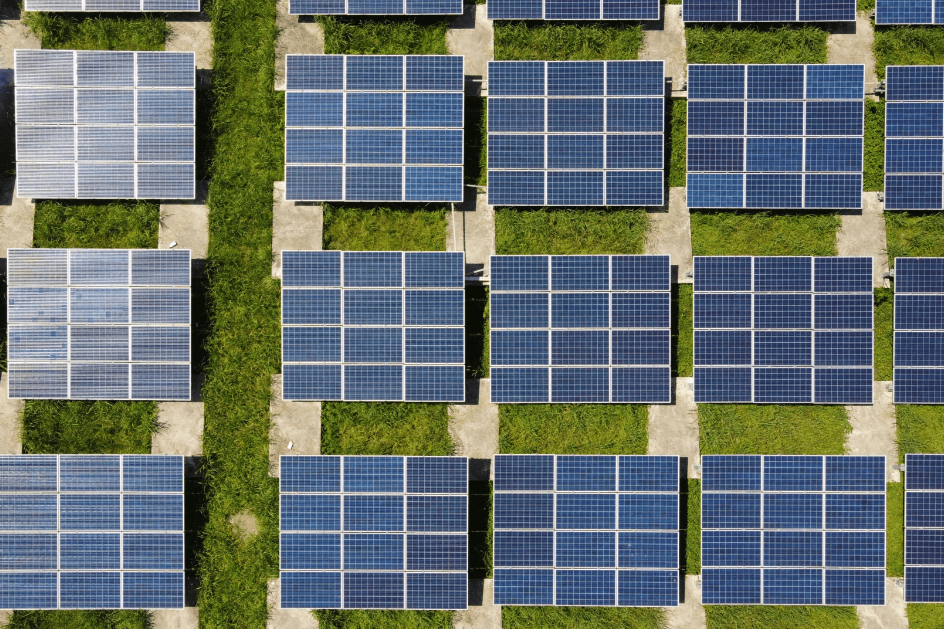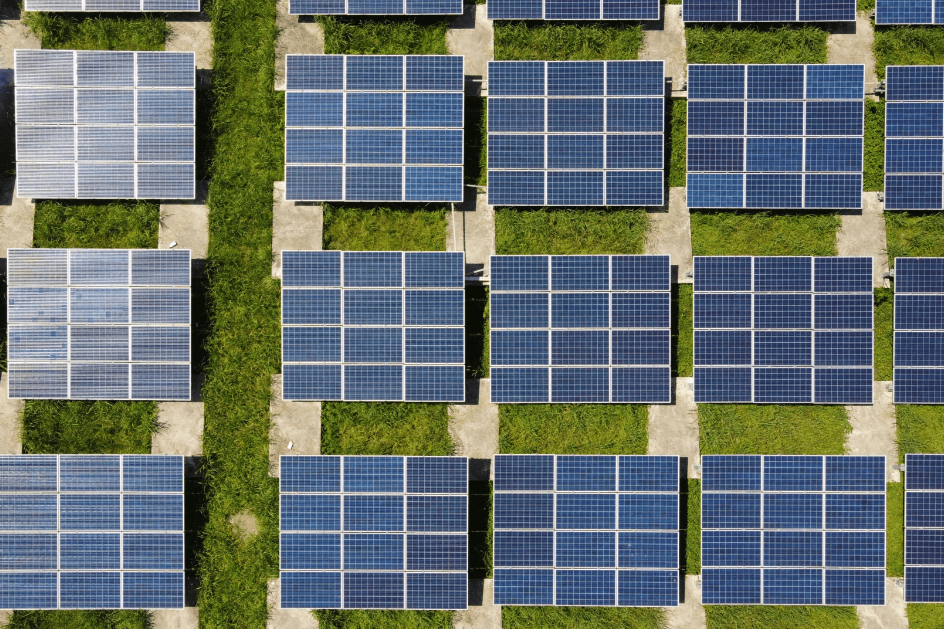 Energy & Infra
The green transition and a changing security landscape are among the reasons why the energy sector is in an exceptional and rapid phase of global development. The change affects both the ways of producing energy and the fuels used in production. The energy sector and its complex legal problems require extensive expertise in the field as well as the ability to apply new ideas and regulations to changing situations.