At the heart of globalization
Shipping, logistics, and international trade are, by nature, dependent of each other and one cannot exist without the other.
Our team has long experience and thorough understanding of the needs and risks involved in the shipping, international trade, and logistics service markets – not only from the side of ship owners, carriers, freight forwarders or other logistics service providers but also from the side of the cargo interest, and of overall insurance issues. As the international element is usually involved, the team is experienced in assisting clients in international disputes before courts and in arbitration.
Diverse services
On transport issues, we advise in all areas of shipping, transport, and logistics – from regulatory matters to drafting of comprehensive logistics frame agreements, and from cargo claims to assistance in relation of collisions, charter parties, newbuilding contracts, and related issues.
Comprehensive expertise
Our expertise from the international trade includes drafting of various type of purchase agreements with special knowledge from the maritime and aviation sector. We also regularly give legal advice on complex customs, sanctions, and other trade restrictions issues.
Client testimonials
"The team has broad knowledge in their area of expertise and can very well also apply previous experience to current tasks and cases at hand."
"Ulla von Weissenberg has exceptional industry knowledge and experience and has very deservedly been ranked many times as one of Finland's top maritime lawyers. She is down to earth and very perceptive to the client's needs."
"The firm is very reactive and pragmatic with a high degree of legal expertise in maritime matters."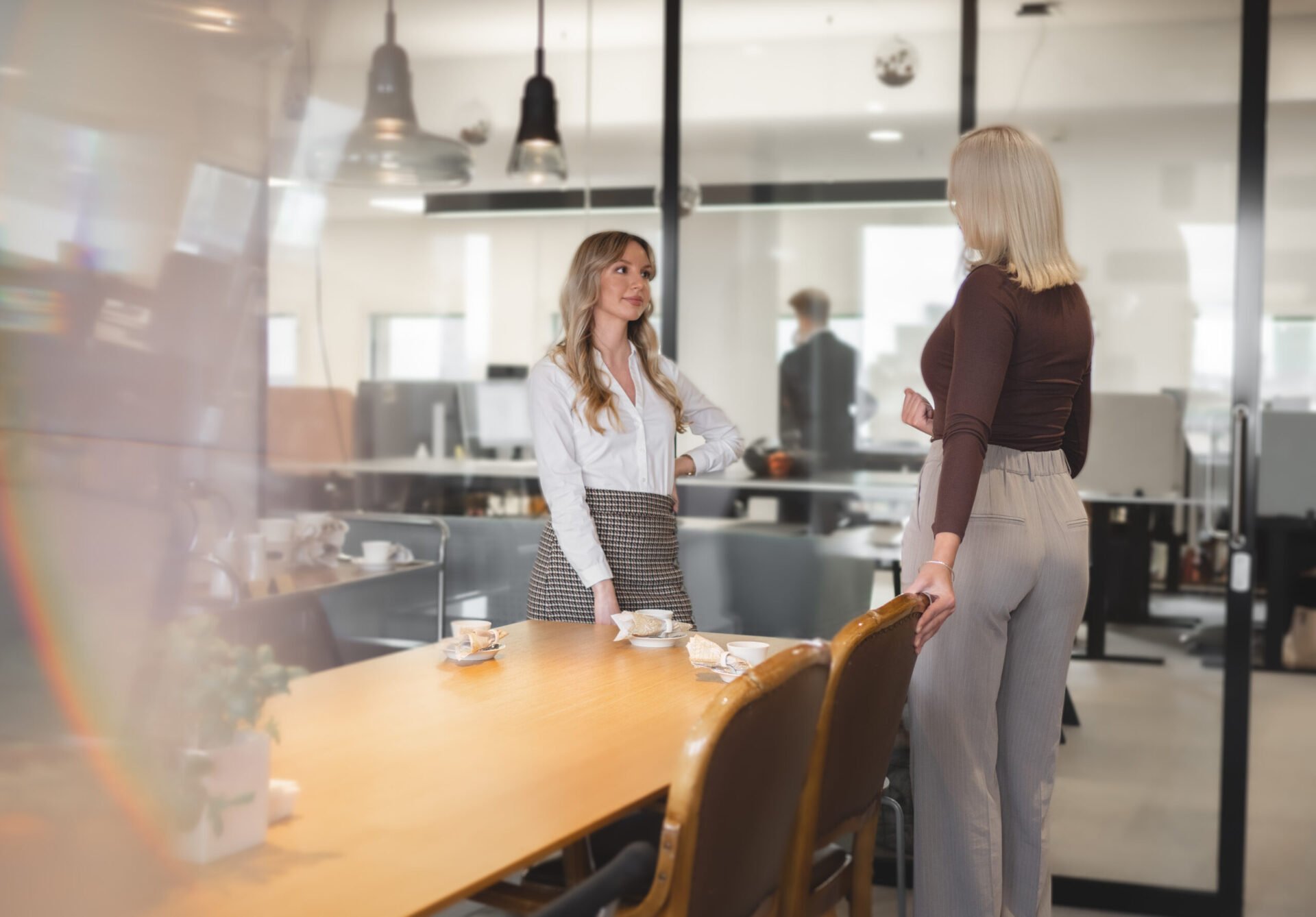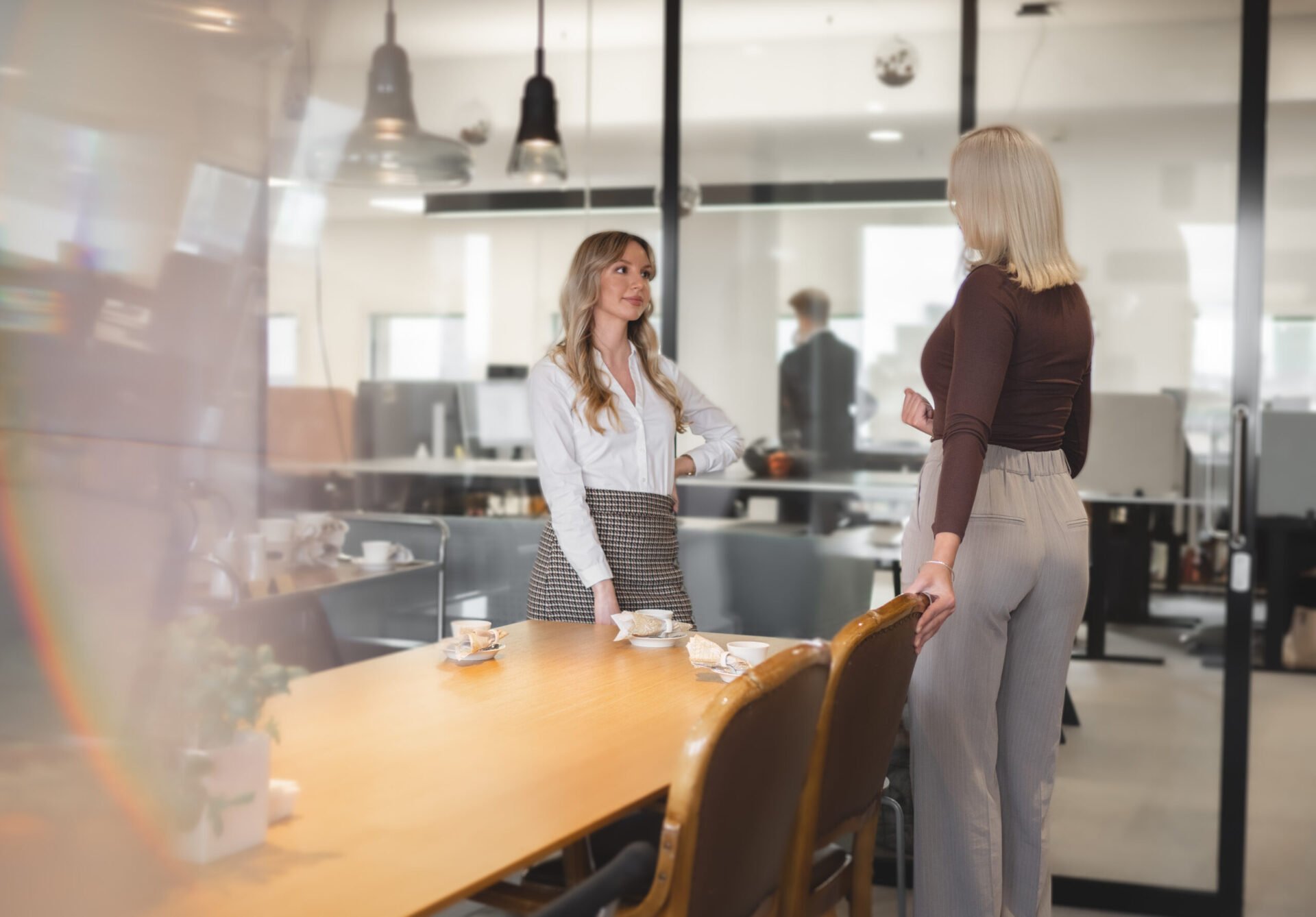 "Ulla von Weissenberg immediately understands the legal issues and practical consequences, and provides great support to build the strategy of international complex disputes. Turo Sumu is a talented lawyer, efficient, clear and friendly with a strong legal background. His approach to cases is made with intelligence, from both a legal and practical point of view."
"Ulla von Weissenberg has excellent knowledge of maritime law, good networks in Northern Europe to other maritime lawyers and she is exceptionally pleasant to work with."
"I have instructed Ulla von Weissenberg on two recent cases, and have been impressed at the speed of the advice, the clarity of the advice, the value for money and her excellent written and spoken English."
Partner, Attorney at Law

+358 40 8205 732

ulla.weissenberg@procope.fi

Counsel, Attorney at Law, Trained on the Bench

+358 40 5089 008

turo.sumu@procope.fi