Legal Design & Technology
Our Legal Design & Technology services
To help our clients with their legal assignments, we need often more skills than just legal expertise. In addition to our knowledge in law, we have legal expertise particularly in legal design and technology.
Our Legal Design & Technology team creates user-centric, understandable, cost-efficient, and visualized legal content that people are motivated to read and use. We transform complex legal issues into clear, accessible, and understandable documents that are free of unnecessary legal jargon and easy to work with. We carry out varied legal design projects tailored to our clients' needs. For example, we design smart contracts, guidelines and other legal documents as well as create agile technology and innovation to support our clients in their day-to-day business.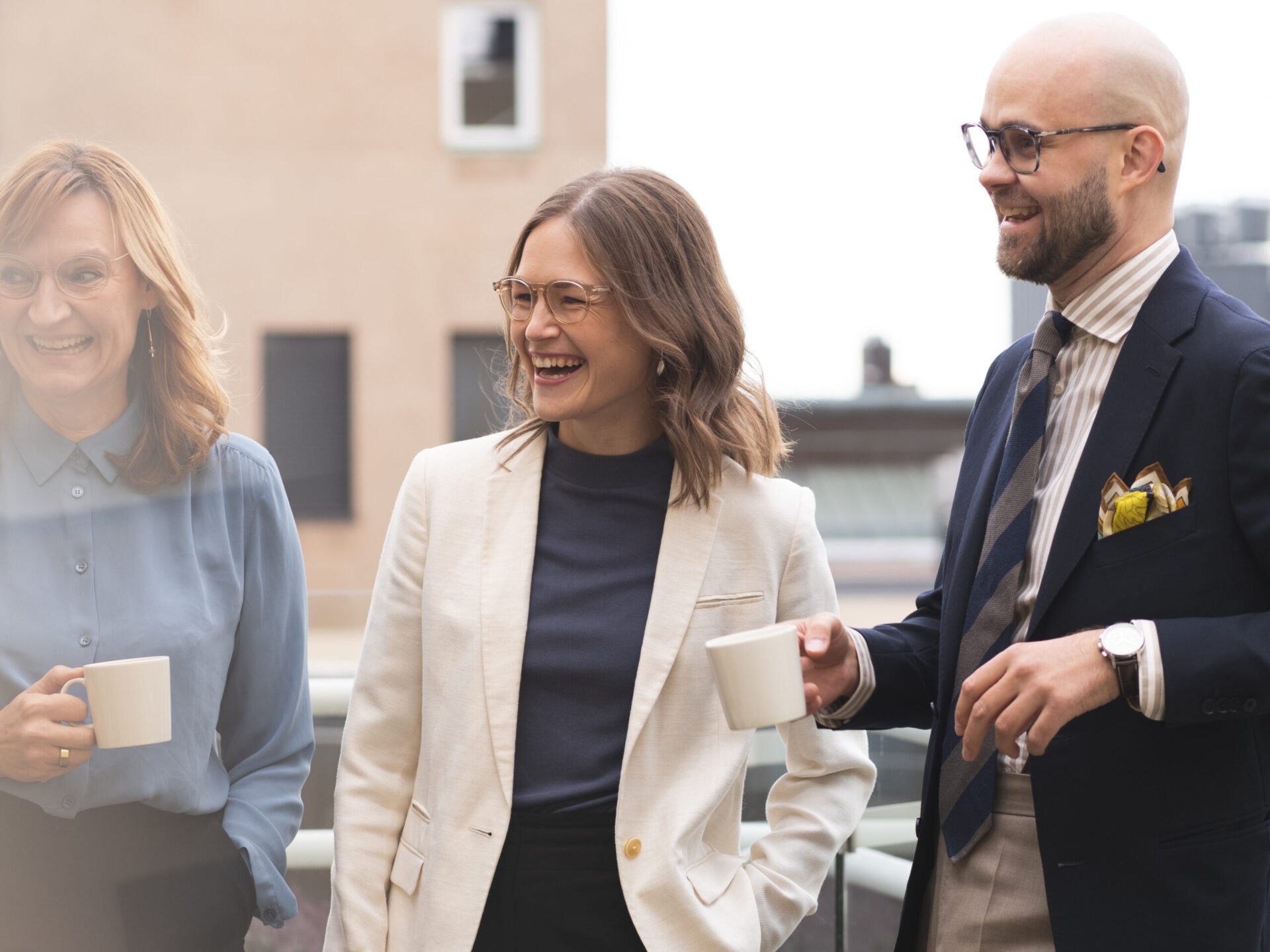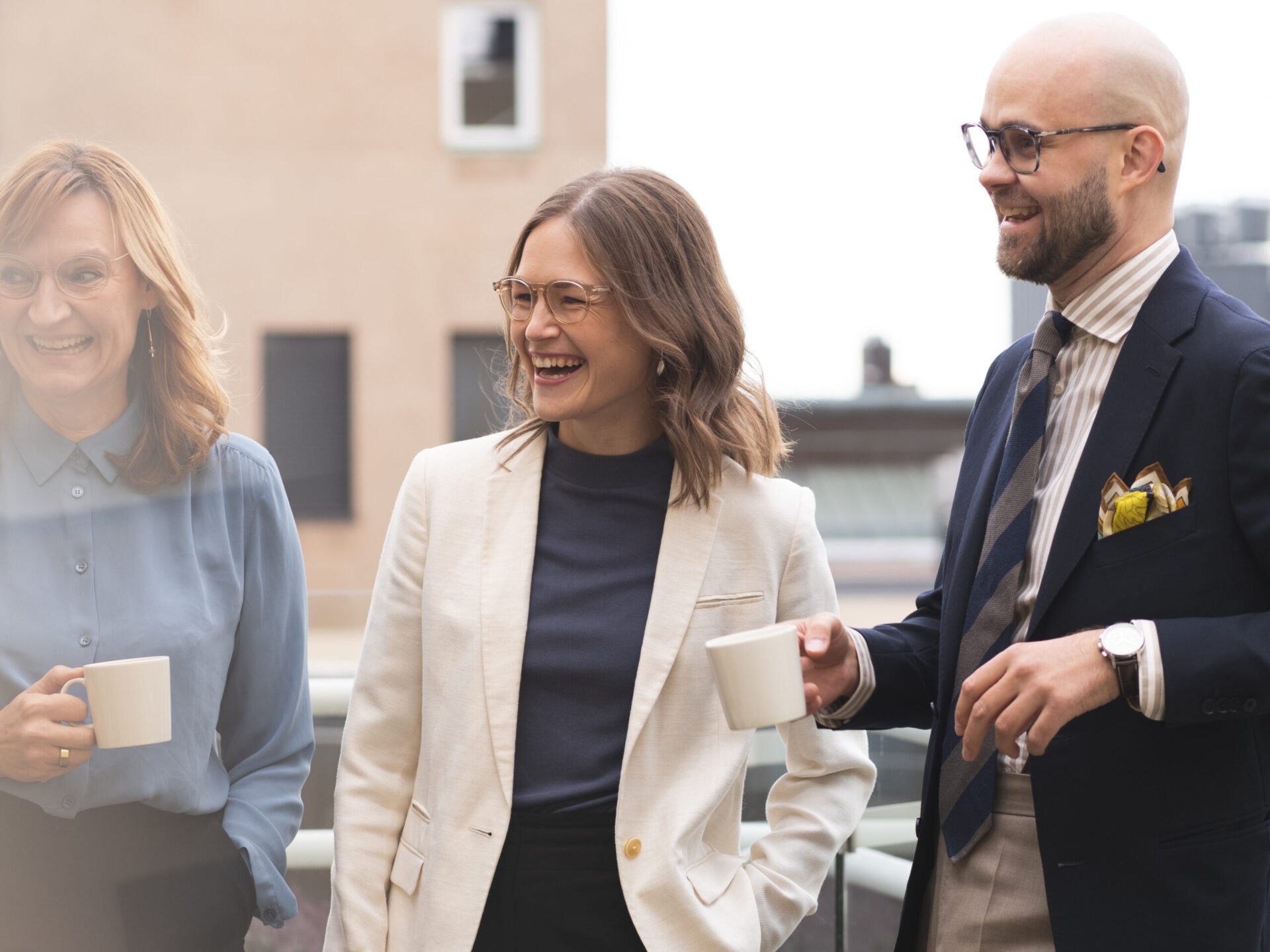 Law in user-friendly format – Procopé & Hornborg's mobile app as an example
It is easier to comply with legislation when you understand what it says. Procopé & Hornborg has created an app for its clients that helps personnel to act in accordance with competition legislation.
Partner, Attorney at Law, LL.M. (Bruges), Trained on the Bench

+358 40 8338 008

lotta.uusitalo@procope.fi