We invest in expertise
Our operations are guided by integrity, commitment, and advanced processes. These principles outline both our daily work and the long-term development of our firm.  
Procopé & Hornborg provides a work community where people have opportunities to learn, thrive, and achieve their full potential. We invest in the development of expertise and customer service. We educate our lawyers to become top experts who are highly versed not only in our own field but also the various branches represented by our clients. Our lawyers are equipped with the competence to successfully and independently recognize and resolve legal issues.
Made-to-measure services
Our signature working style is characterized by correct and proportionate project team assembly and high performance. This enables our clients to have a top tier experience with either a single experienced and well-rounded point of contact or a diverse and talented team.
This signature style engages our young lawyers together with our most experienced partners to produce client-centered and no-nonsense solutions. Our style tackles client problems that transcend practice areas and expertise silos, with a partner hands-on when needed. For our largest assignments we work together across practice areas as nimble multidisciplinary teams to deliver the best outcomes to our clients.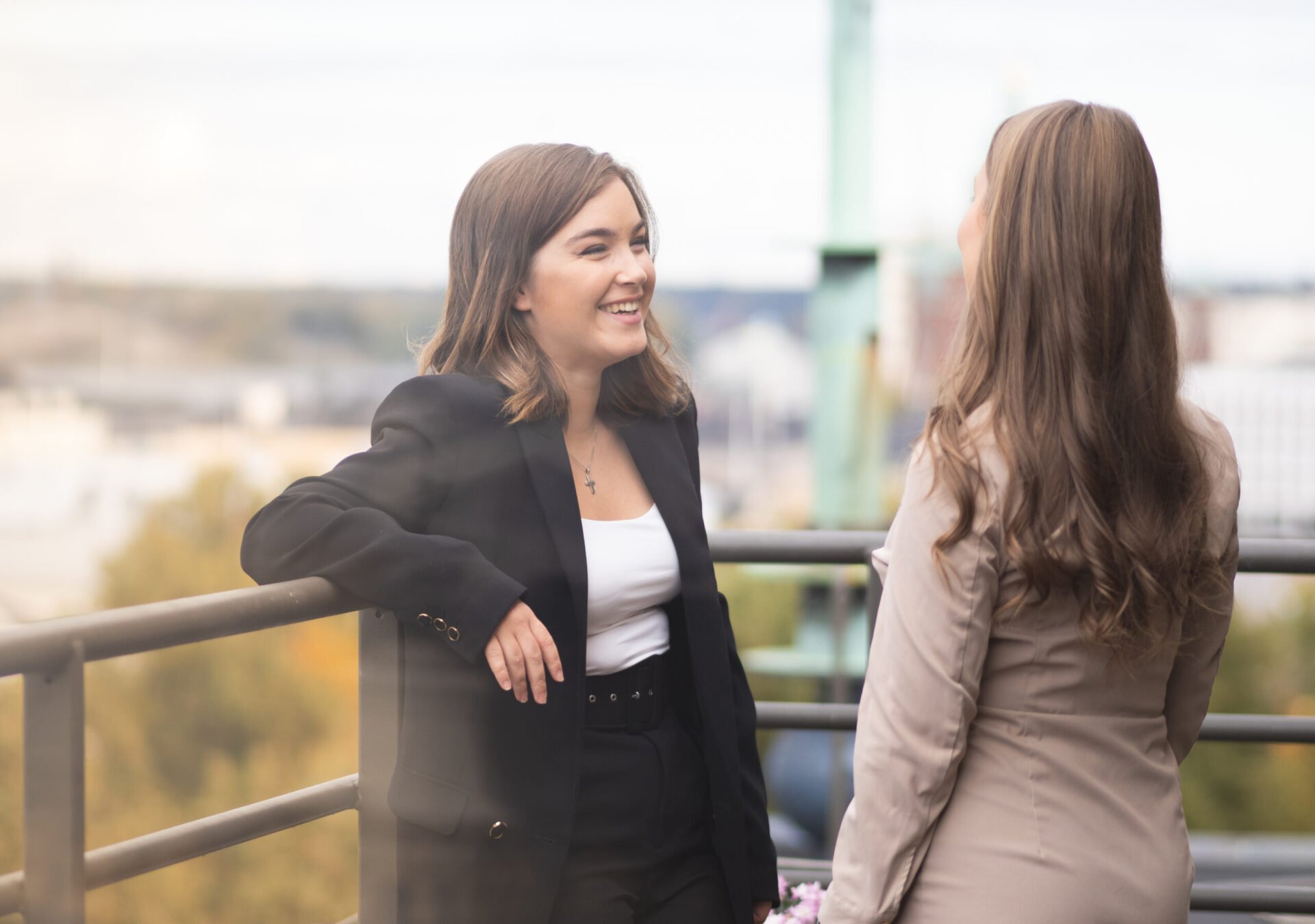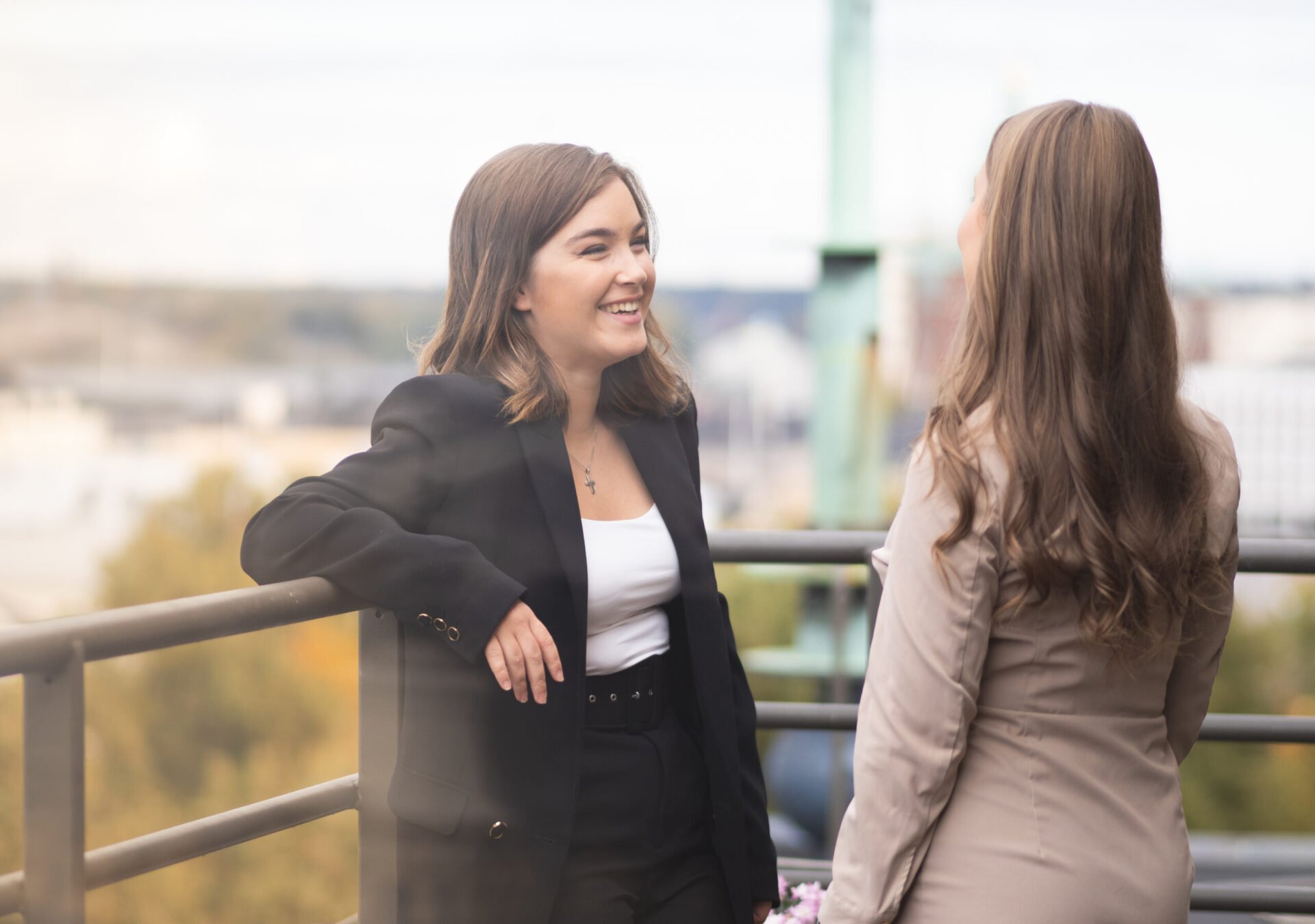 History
Procopé & Hornborg was established in 1919 when senior lawyers Lars Hornborg and Hjalmar Procopé joined forces. The founding partners were actively involved in politics and various fields of business life. They played an essential role in the early stages of the Finnish Bar Association while also contributing to legislation for the legal profession in Finland. The firm's deep knowledge in the automotive industry, for example, is rooted in the 1920s.
The firm expanded and had by the 1970s achieved an established status as the legal counsel for a number of major Finnish and international companies. In particular, the firm's energy practice began to thrive in the 1970s when the nuclear power construction started in Finland. Building on our history and traditions, we continue to provide high-quality services that meet the expectations of our clients amidst a constantly evolving business environment.