Network for international needs
When your needs are international, we provide you with Lawyers Associated Worldwide, a network of 100 firms representing more than 4000 individual lawyers around the world. Cross-border assignments can be related to M&A or multiple other matters that benefit from an international network.
Many benefits for the clients:
Legal services around the world. The LAW network is the easiest way for you to find personalized services.
Local connections everywhere. Strong networks within local communities make it possible to find professionals in other disciplines beyond legal services.
Cost efficiency. Each member firm of LAW is chosen for the ability to offer high degree of expertise as well as a commitment to cost efficiency for LAW clients.
Fluency in all major languages. Exact understanding of language is essential in legal transactions.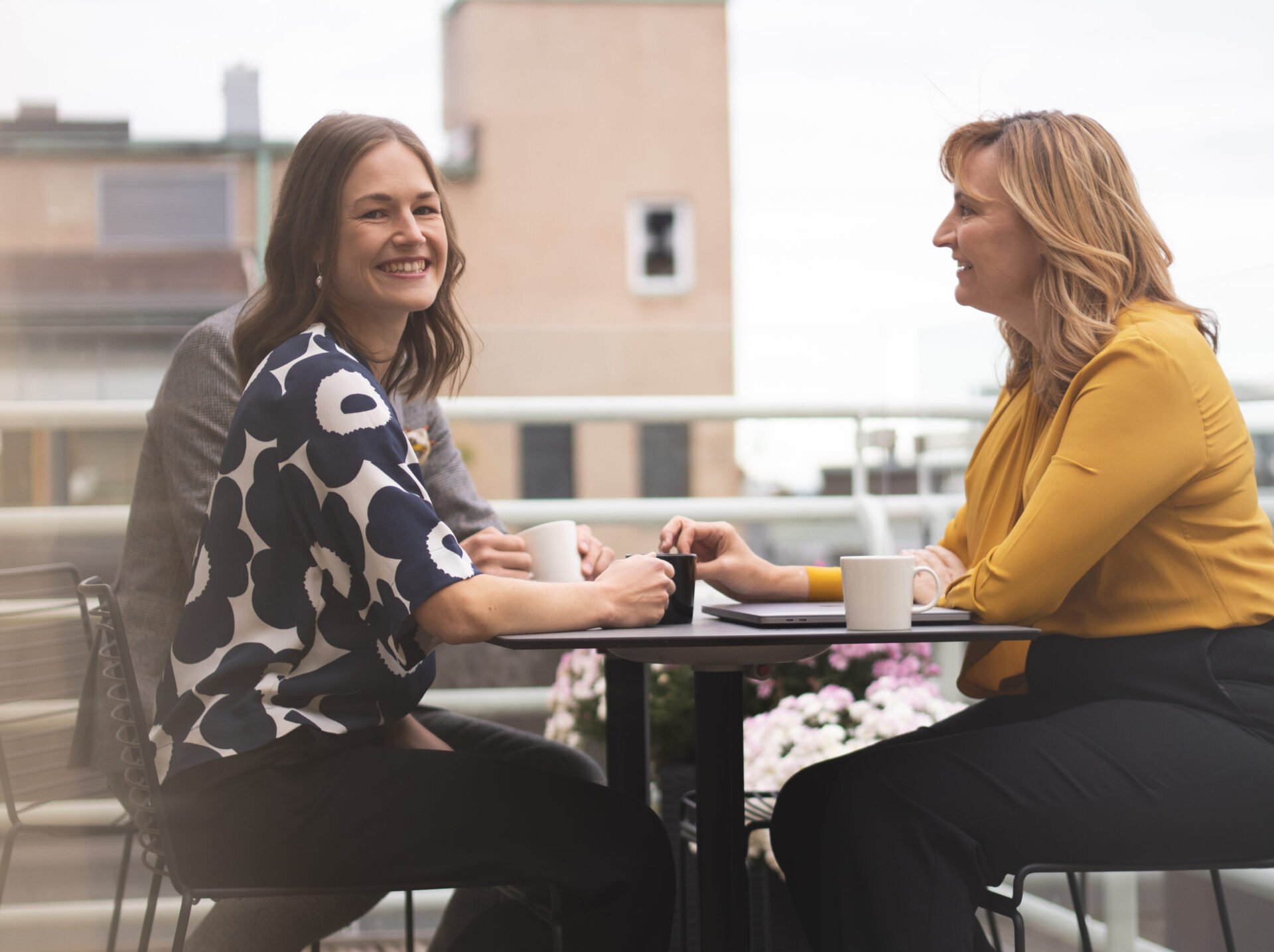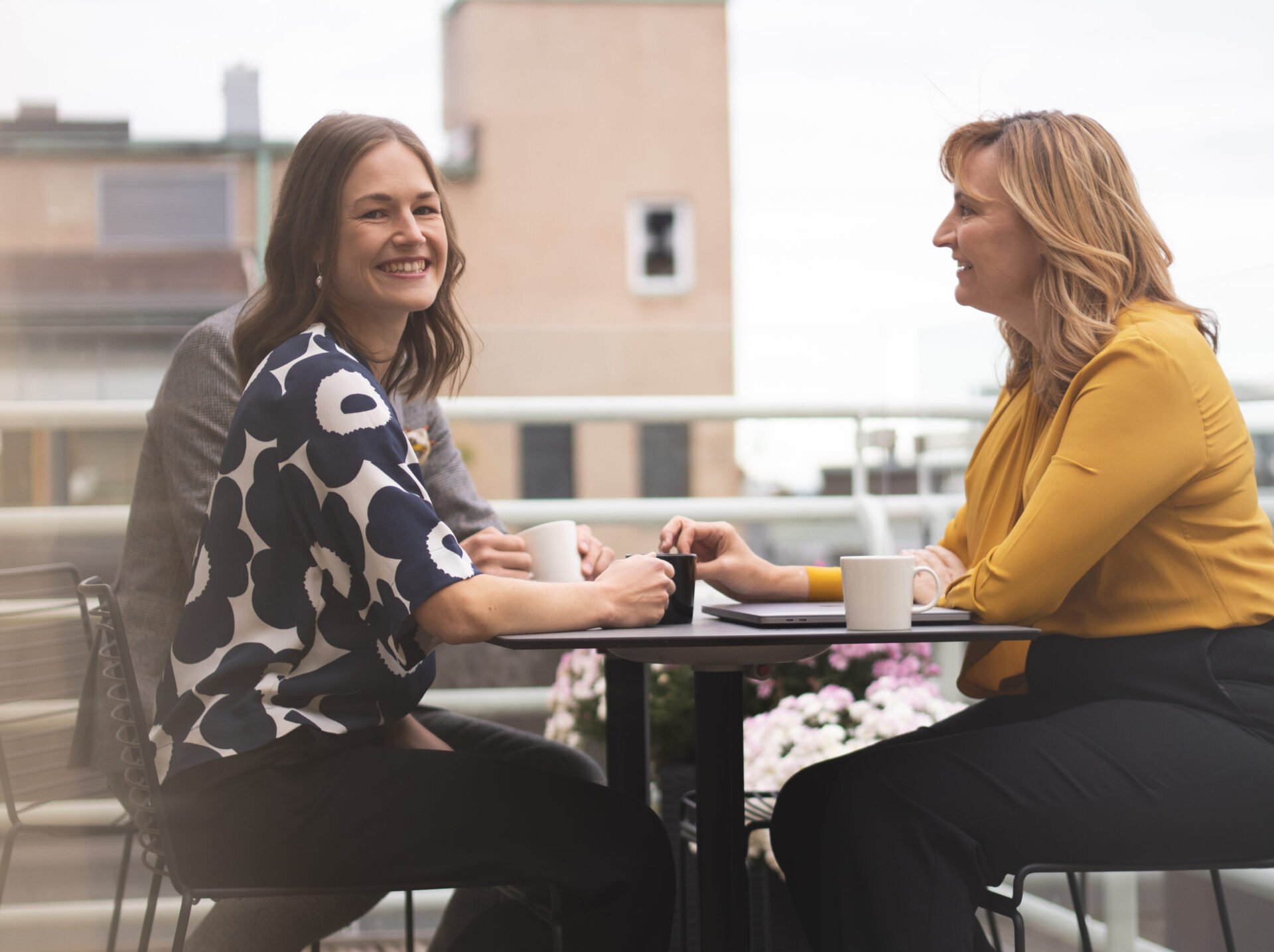 LAW members come together regularly to remain up to date with legal, fiscal, political, and business trends around the world. In May 2022, Procopé & Hornborg hosted the international LAW meeting when European, African, and Middle Eastern members gathered in Helsinki.
LAW has also crafted a comprehensive leadership program for member firm lawyers and administrative staff. LAW Leadership Development Program (LDP) is a nine-month program that consists of online trainings, assessments, and monthly video meetings, among other things.
For more information about LAW, visit https://www.lawyersworldwide.com/
Procopé & Hornborg's international network enhanced cooperation in Helsinki
The international network's cooperation and communication were key themes when lawyers from Lawyers Associated Worldwide gathered in Helsinki.