Competition & Procurement
Our experienced team advises on all aspects of competition and public procurement law across all sectors of industry, commerce, and services. We advise domestic and international clients on merger control and other M&A-related matters, public and private antitrust enforcement, state aid, competitive neutrality, and public procurement.
Our expertise covers both domestic and EU competition law including cartel investigations and any horizontal competition matters such as information exchange and other cooperation between competitors. We assist our clients in all affairs with the competition authority. Our team has solid experience in competition law litigation cases, such as competition damages matters and administrative legal proceedings in both competition infringement cases and public procurement matters.
We are also experienced in drafting distribution agreements, setting up distribution channels, and advising on vertical competition restrictions.
We prepare competition compliance policies for our clients and educate their personnel accordingly. We also assist our clients in internal audits related to competition law. Our team has created a dawn raid application to support companies in the event of a dawn raid by antitrust authorities.
Our clientele consists of domestic, international, private and listed companies alongside trade associations and public entities.
Client testimonials
"Strong expertise, professionalism, customer focused mindset."
"Whereas many firms have profound expertise, Procopé's team is particularly approachable and hands-on, and very pragmatic. The team is among the bigger ones by Finnish standards. The team members always seem to like to work with each other and collaborate seamlessly."
"The individuals I work with are highly pragmatic, very approachable and responsive. Lotta Uusitalo is in particular someone I would commend, and I would be the first to approach her any time again when Finland is involved."
"Very good and efficient cooperation. The team were fast to respond and everything went smoothly."
Chambers Europe
Team leader Lotta Uusitalo has been personally ranked by Chambers Europe.
Client testimonials for Lotta Uusitalo
"She demonstrates a client-focused approach and has excellent legal skills."
"She is an extremely knowledgeable and nice person to work with."
Law in user-friendly format – Procopé & Hornborg's mobile app as an example
It is easier to comply with legislation when you understand what it says. Procopé & Hornborg has created an app for its clients that helps personnel to act in accordance with competition legislation.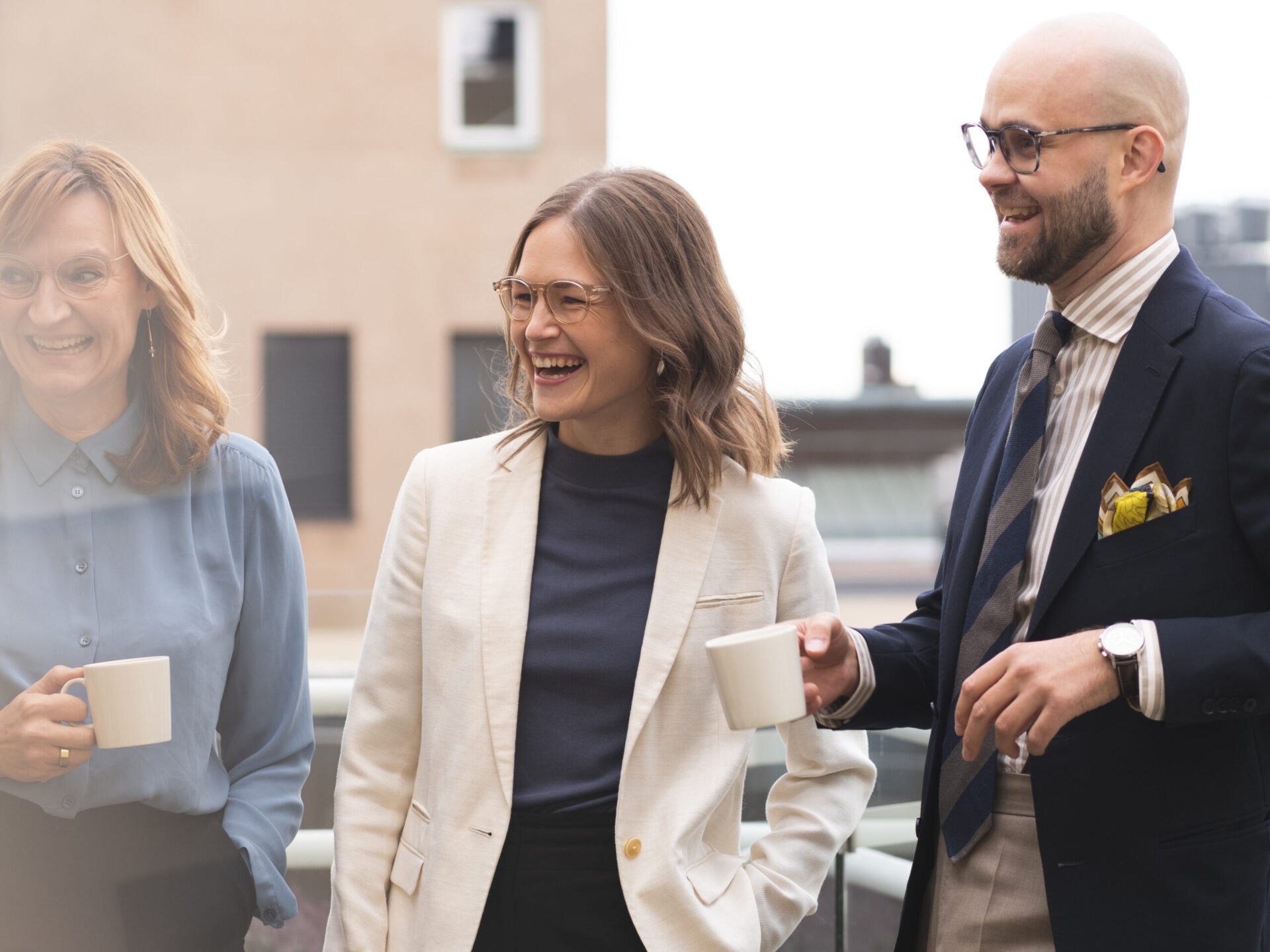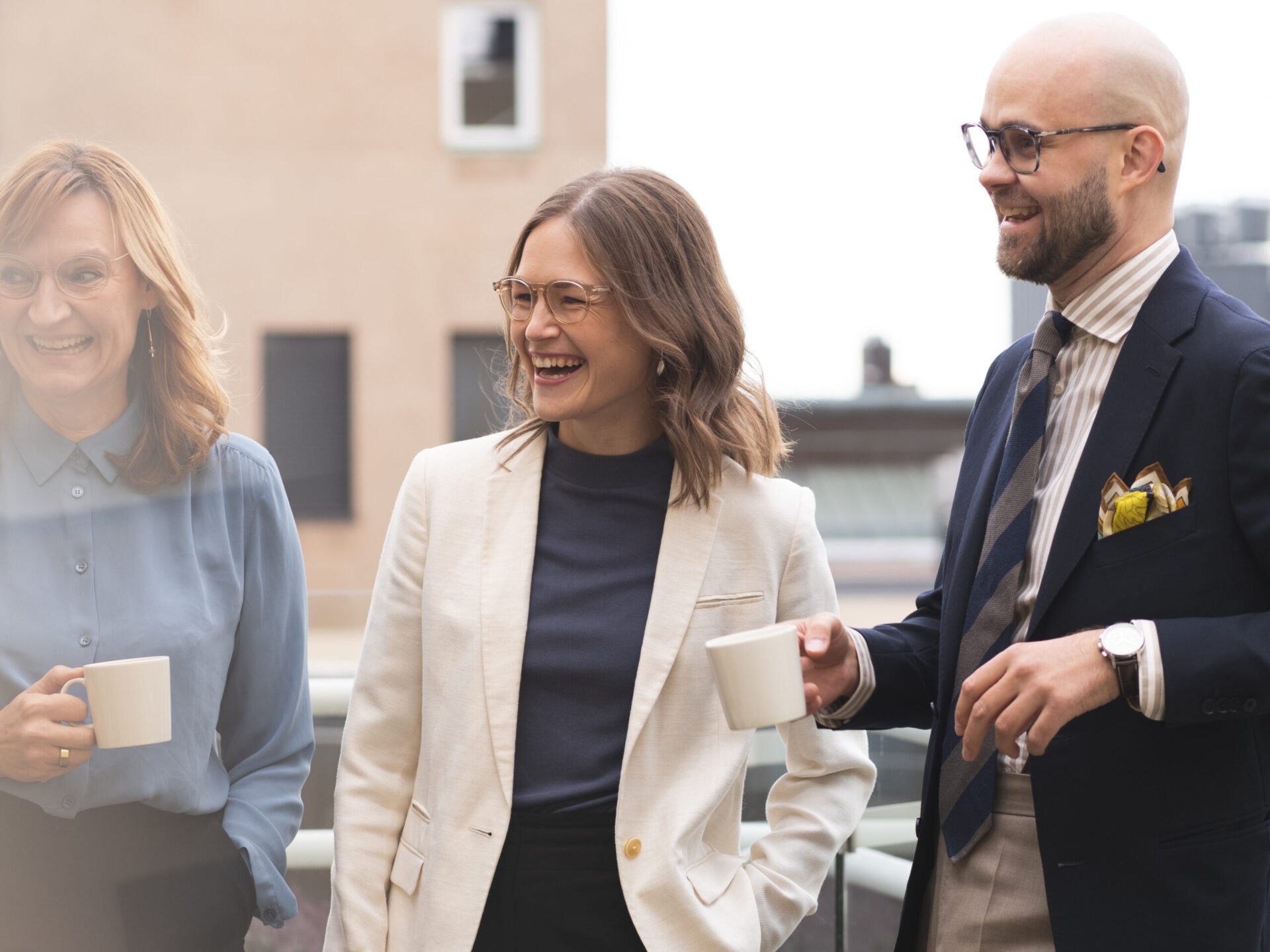 Our recent Competition and Procurement work
Procopé & Hornborg competition team advised Helsingin-Uudenmaan Taksit Oy (HUT) in an investigation by the Finnish Competition and Consumer Authority (FCCA). The taxi companies in the Helsinki were investigated by the FCCA. Investigations were launched concerning illegal horizontal cooperation…
Reference – 07.10.2022
We designed and conducted a competition law compliance audit in Suomen Taloushallintoliitto ry, and up-dated training of the personnel and different working groups' in competition law and competition compliance programmes, following the implementation of the ECN+ directive in Finland. Suomen Tal…
Reference – 06.10.2022
We designed competition compliance programme for Pohjolan Voima Oyj with an electronic education tool for the personnel. We also trained the group's board members to identify risks associated with competition law. Pohjolan Voima Oyj is one of Finland's biggest energy companies. It's share of…
Reference – 06.10.2022
Partner, Attorney at Law, LL.M. (Bruges), Trained on the Bench

+358 40 8338 008

lotta.uusitalo@procope.fi

Partner, Attorney at Law

+358 50 0407 446

asta.siponen@procope.fi