Meet us at the IBA Annual Conference Paris 2023
Our legal experts, Ulla von Weissenberg, Ismo Hentula, and Petri Kyllönen, will be attending the International Bar Association (IBA) Annual Conference in Paris from October 29th to November 3rd, 2023.
Values were created together
Growing together, agility and well-being are highlighted in Procopé & Hornborg's new values. New values were already visible in the manner how the values were created.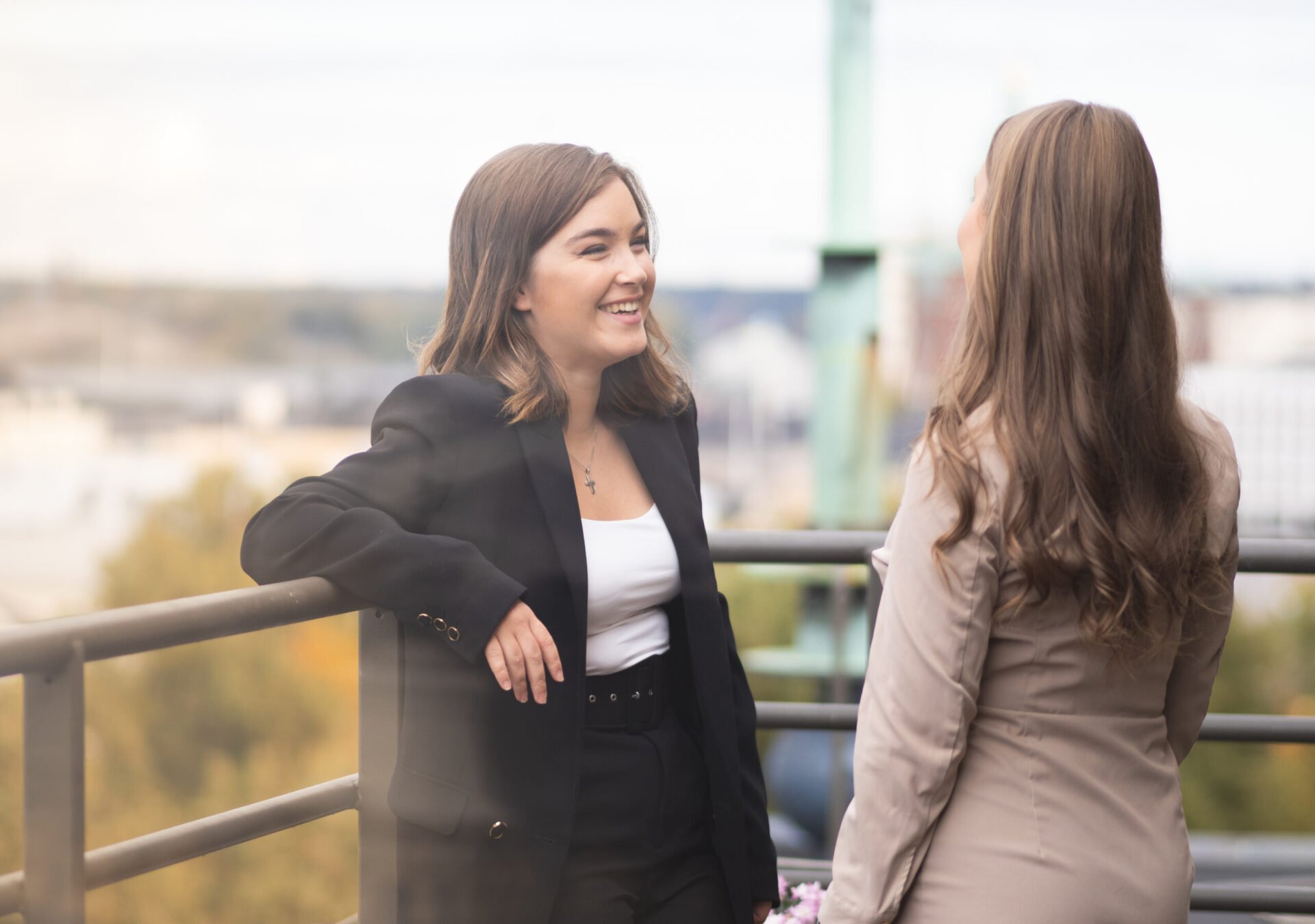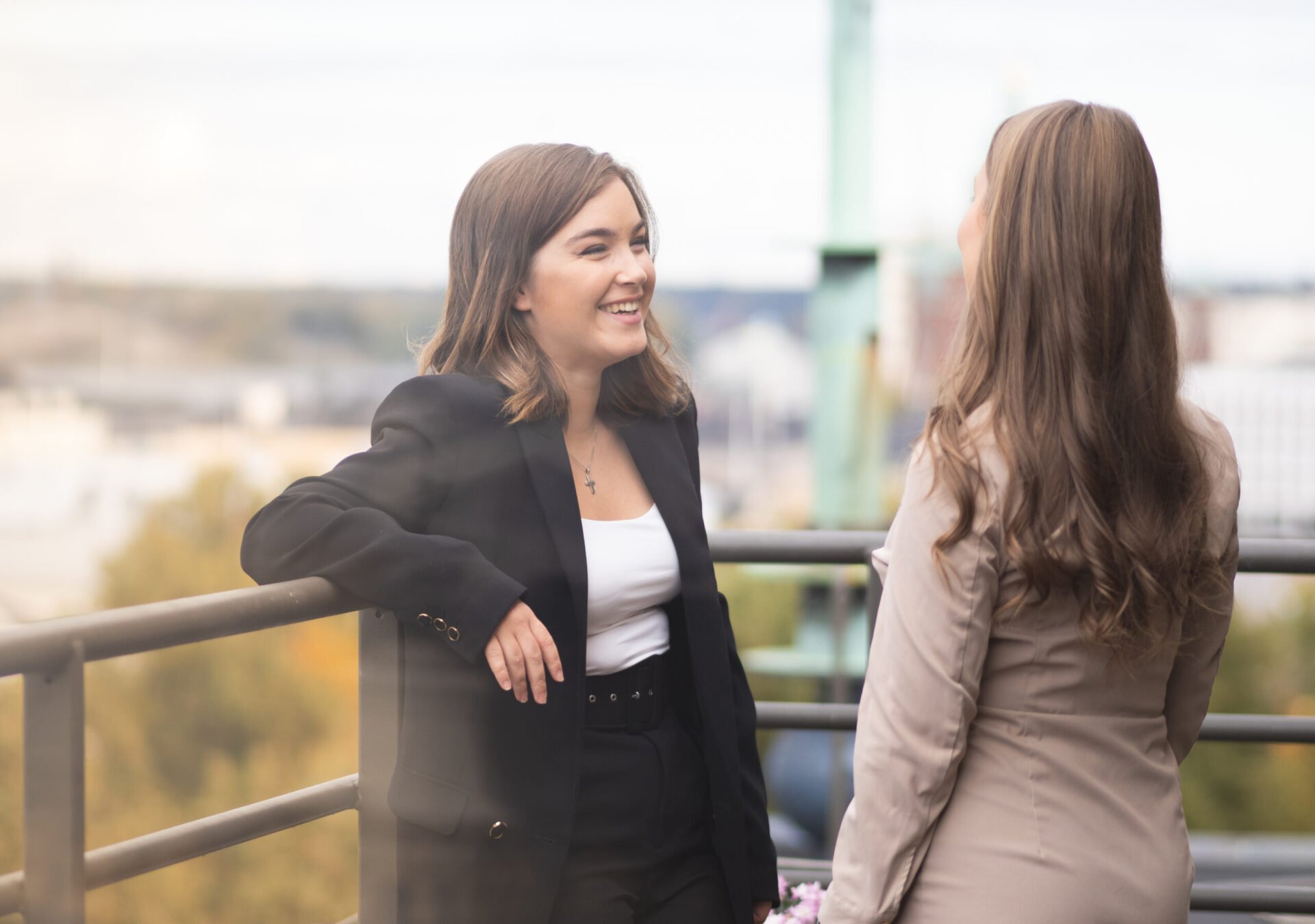 Recent references
Procopé & Hornborg acted as legal advisor to Osuuskauppa Varuboden-Osla Handelslag in its acquisition of One & Old Town Oy's restaurant business ONE. ONE is a unique restaurant situated in Porvoo's historic old town. The acquisition of the restaurant enhances Varuboden-Osla's existing res…
Reference – 05.09.2023
We advised Kamupak on its funding round to finance the company's expansion of its service offerings and operations into Sweden by merging with a tech & sustainability startup &Repeat, forming a Nordic market leader in its field of reusable packages. Kamupak is a Finnish start-up company …
Reference – 01.09.2023
We advised Wastewise Group Oy on its funding round to finance the company's facility investment programme, which will increase the reuse of hard-to-recycle plastics. With this funding, Wastewise Group expands the plant capacity for chemical recycling of challenging mixed plastics, producing new r…
Reference – 23.08.2023