A Long Way Alongside Olkiluoto 3
Ismo Hentula, Chairman of the Board of Procopé & Hornborg, shared the exciting experience as he has travelled alongside Olkiluoto 3 through the entire power plant project. Cooperation began in the early stages when TVO applied for a permit for construction to build the plant from the Government and shareholder financing was agreed on.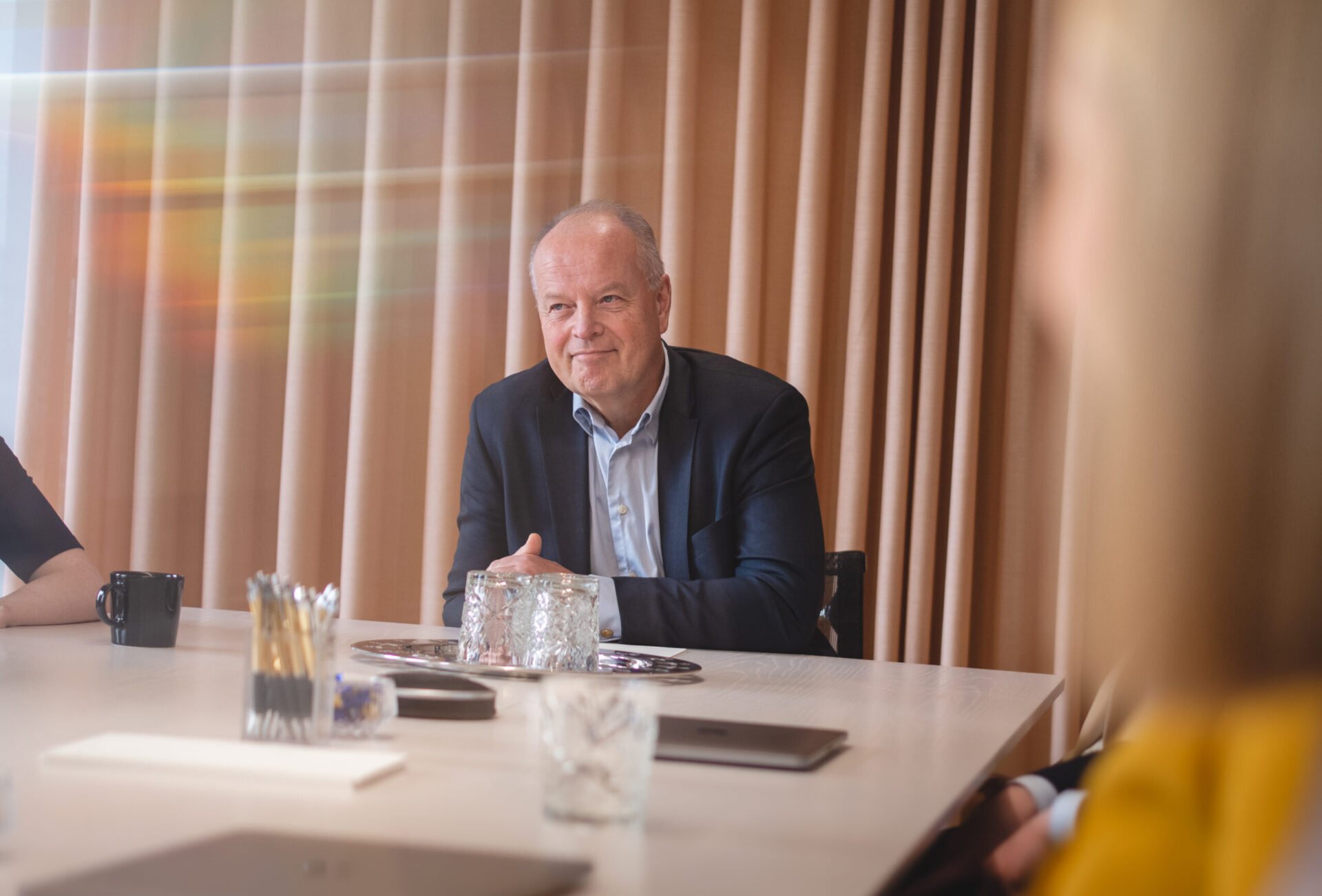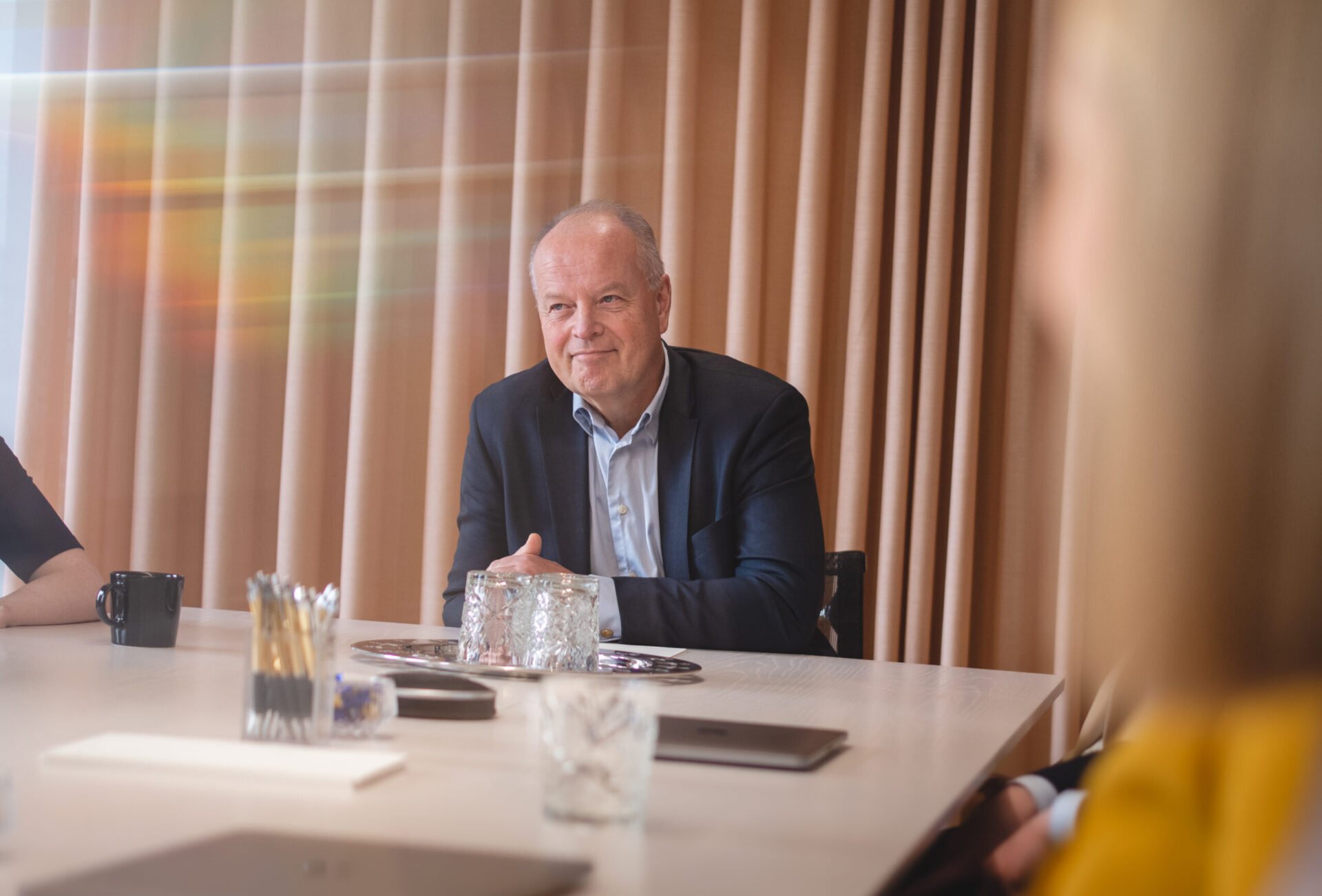 The European Commission wants to tighten corporate responsibility for supply chains
The Commission is taking regulatory measures which, if implemented, will significantly increase corporate responsibility requirements. While it takes time for the proposed Corporate Responsibility Directive to become legally binding, it is worthwhile to be prepared for increased regulation well in advance.