Our core experience
We regularly assist our clients in all finance transactions, including:
bilateral and syndicated loans
project financing
bond issues
eurocommercial paper (ECP) and master promissory notes (MTN) programs
convertible bonds
other hybrid loans and structured finance products
private placements
group financing.
Our services also include assistance with financial regulatory issues.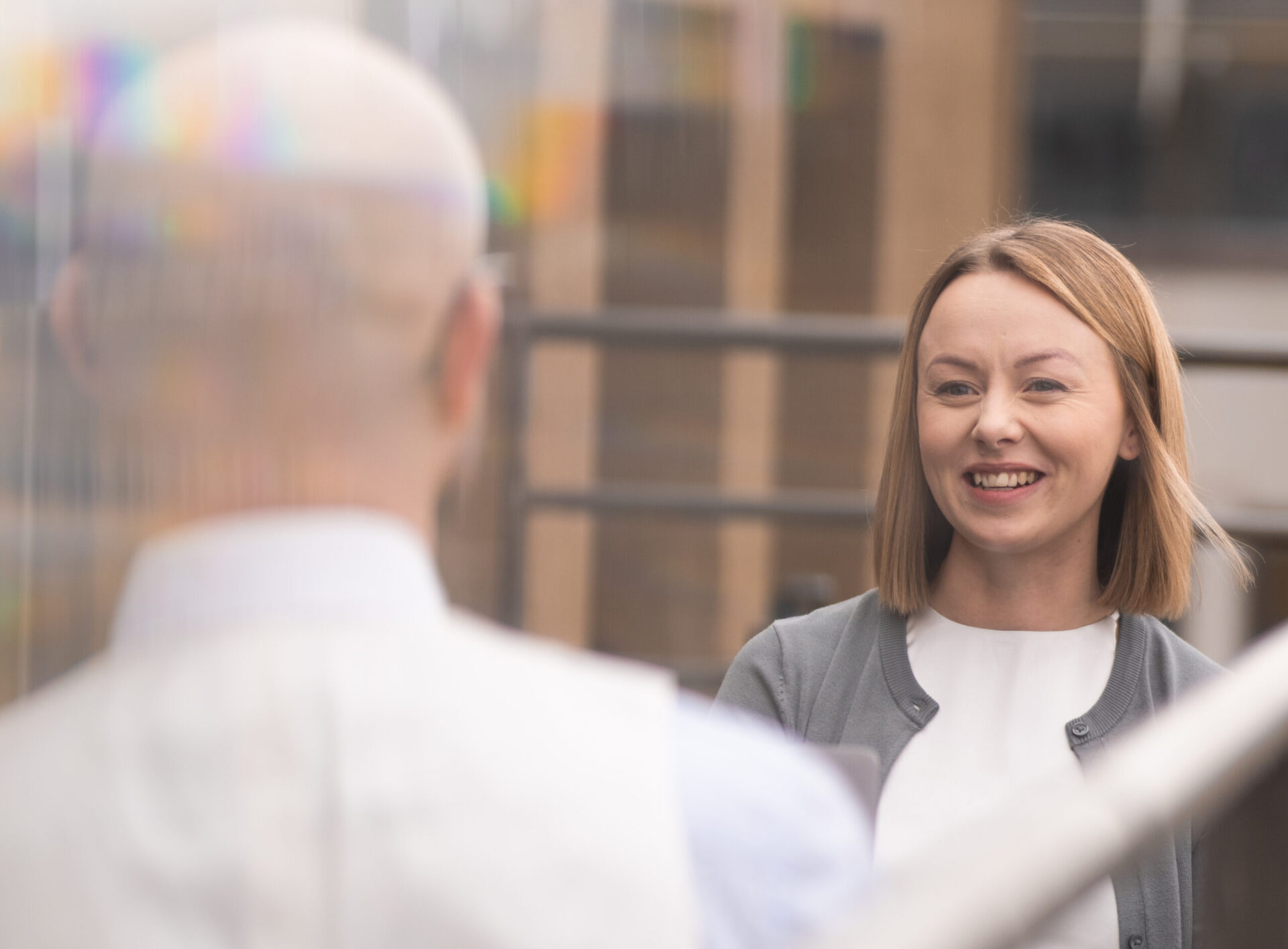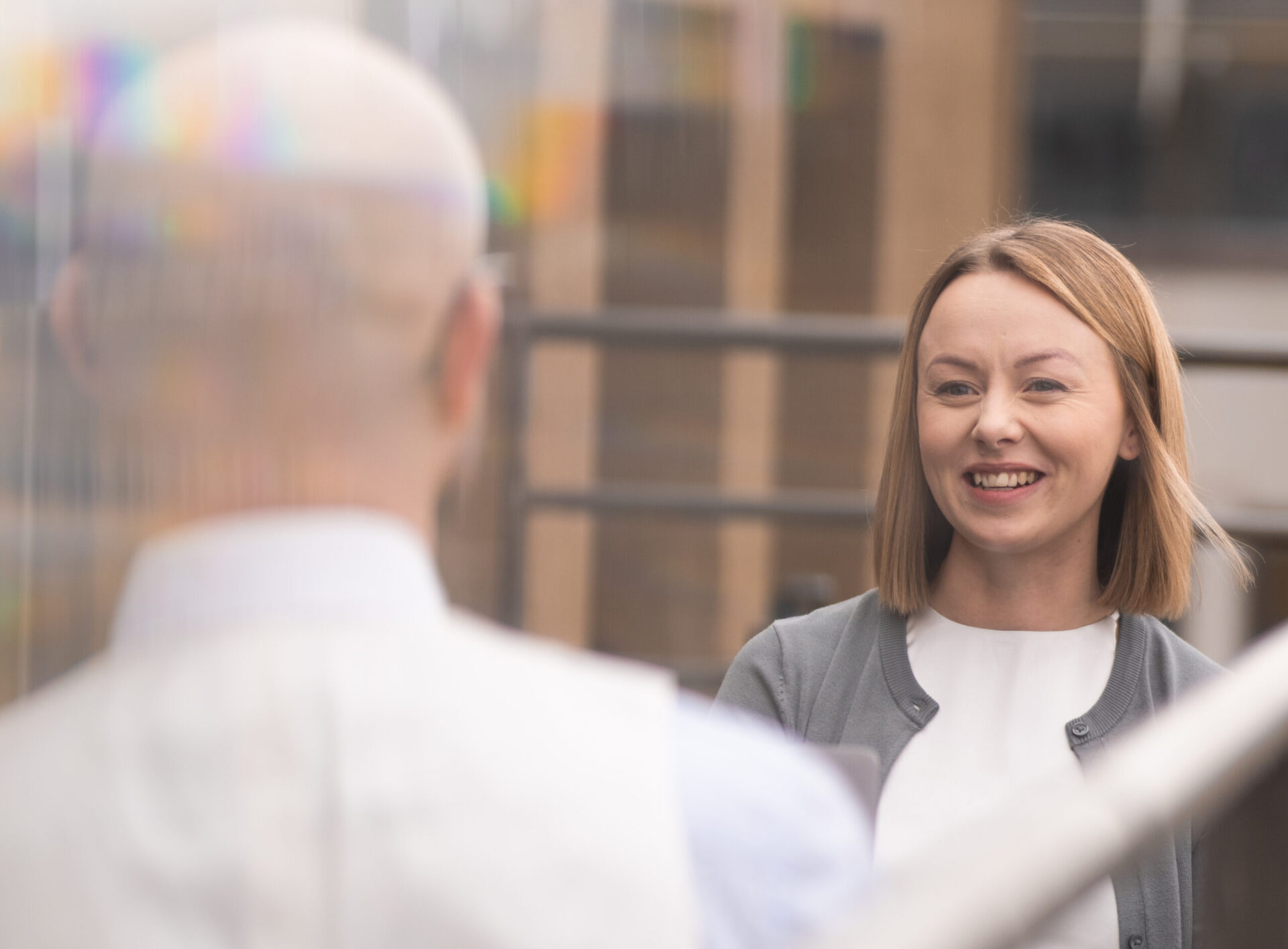 Restructuring and workouts
We advise financiers, creditors, investors and target companies on:
restructuring of corporate financing
voluntary reorganization proceedings
distressed M&A
reorganization, bankruptcy and other insolvency proceedings
arrangements regarding security, management and realization of collaterals.
We have a desire to listen and understand the needs and goals of our clients.
Counsel, Attorney at Law, MBA

+358 40 8441 613

jouko.markkanen@procope.fi