Our Employment services
Our experienced and pragmatic Employment team serves our clients in all domestic, international and cross-border matters relating to employment. We provide in-depth legal advice in all areas of employment law, collective bargaining and collective agreements. We also assist in employment law-related questions in M&A transactions.
Our way of working is based on an understanding of best industry practices and a dedication to tackle any objectives our clients have, whether it is a new employment contract, disciplinary action, termination of employment and redundancy, restructuring project and transfer of business, employee privacy and data protection, employment dispute or more day-to-day managerial issue. Regardless of the task at hand, we always make a solution-oriented contribution and communicate up-to-date with the client.
Thanks to the extensive work experience of our team members, we can offer our clients a unique and complete employment law service few others can match. We have a thorough understanding how the Finnish employment framework functions together with collective bargaining processes and labor market policies.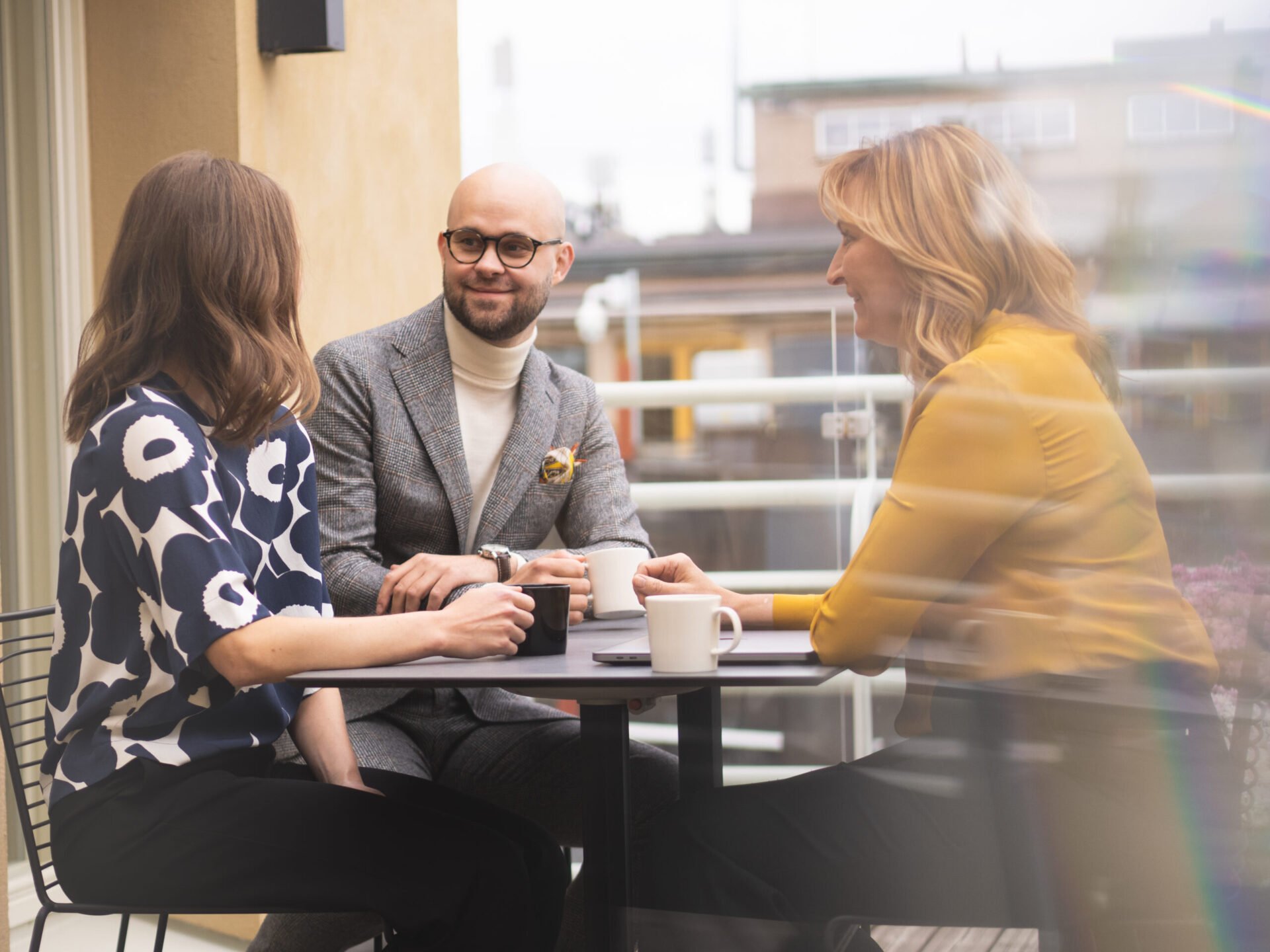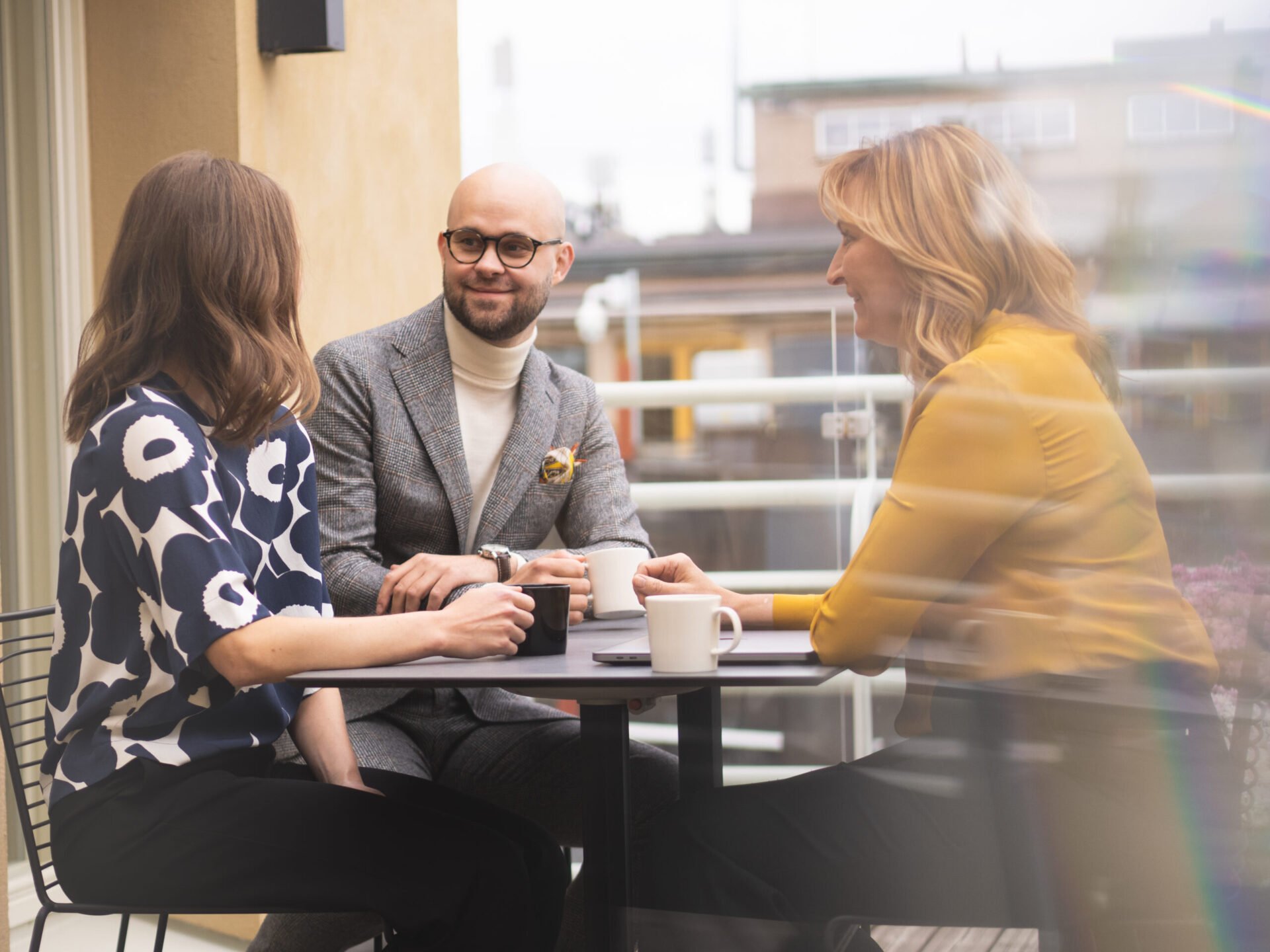 Client testimonials
"The person I have been working with understands our topics very well and I find him professional. He is also very flexible in his way of working and I can count that he comes back to me with needed details/support as agreed and on time."
"Strong lawyers who are able to provide pragmatic commercial advice."
"Professional team with high skills in their respective areas'."
"Professional, always give quick response and are interested to solve our issues."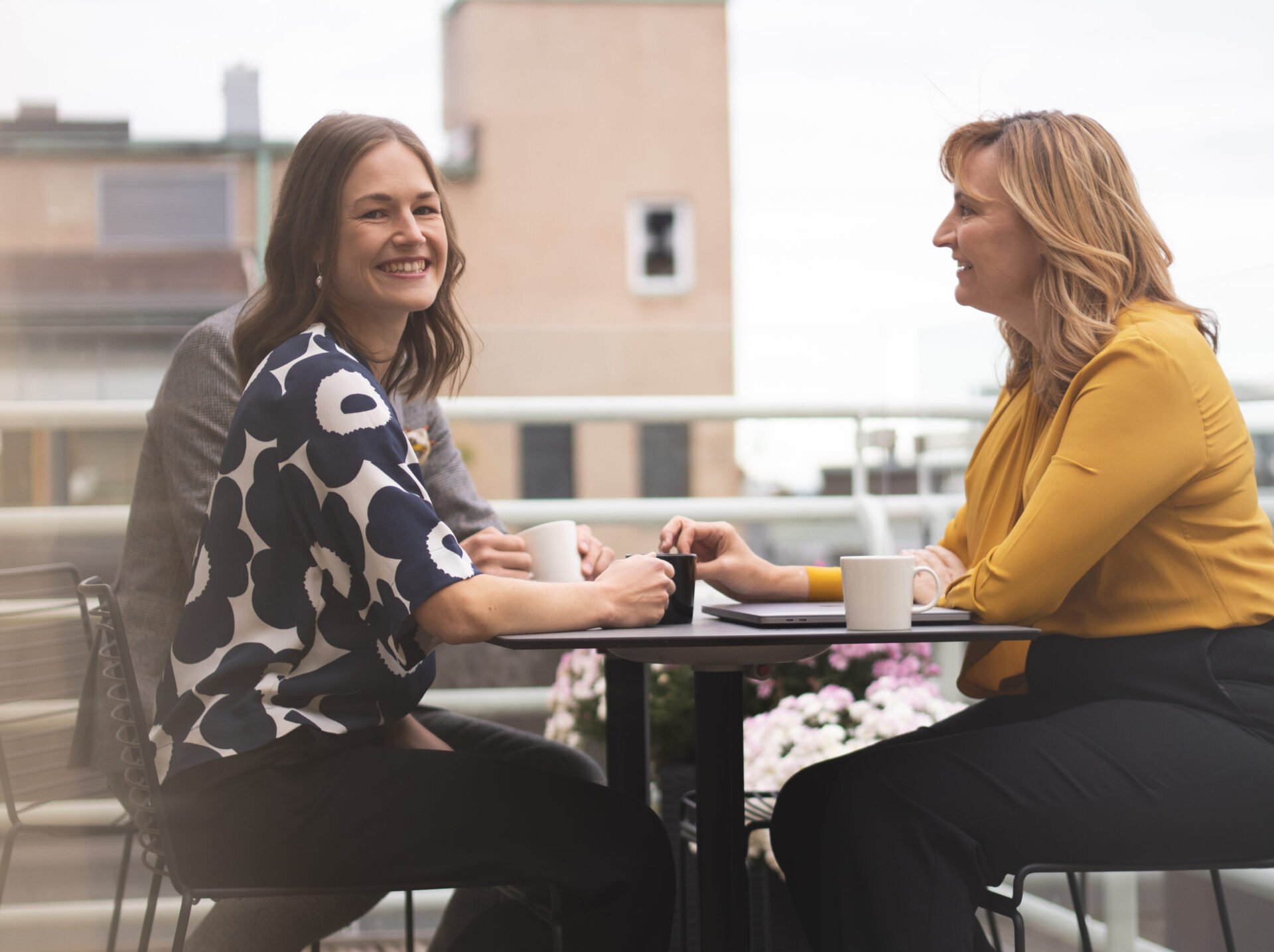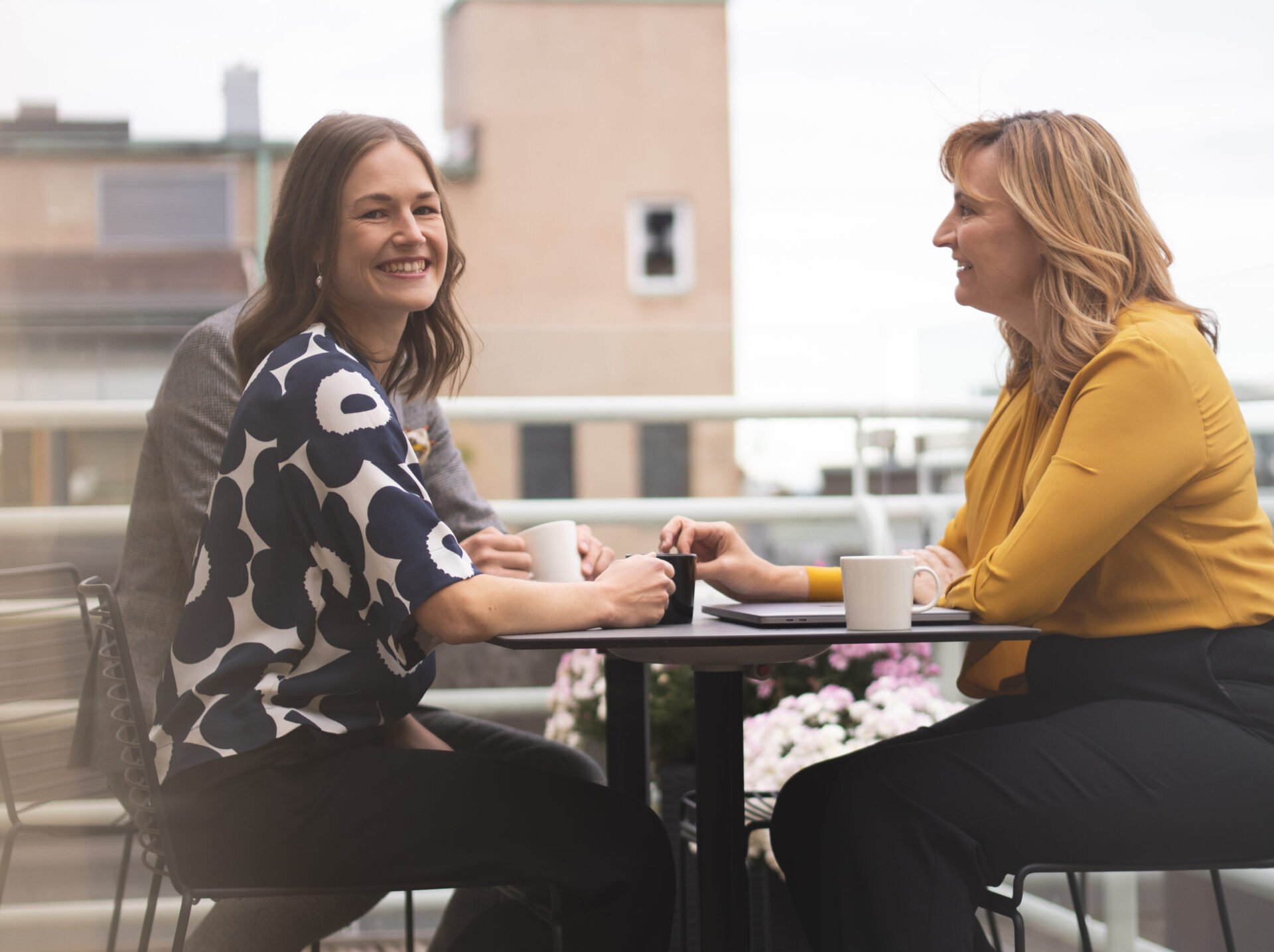 "Individual, proactive approach. They are not limiting themselves to saying "it's impossible" but they actively looking for solutions in order to "make it possible". This is crucial while cooperating in international projects where different regulations from different countries should be simultaneously assessed."
"Positive approach and openness. While working with lawyers from other countries it is important that they do not simply deliver position but clearly explain the local approach. This makes them close to the client."
"The professionalism of the employment lawyers working in the office is outstanding. They bring to the table a precise, detailed, yet informative and easily digestible product."
Counsel, Attorney at Law, CIPP/E

+358 40 0494 495

tomi.haapman@procope.fi