Extensive expertise
The green transition and a changing security landscape are among the reasons why the energy sector is in an exceptional and rapid phase of global development. The change affects both the ways of producing energy and the fuels used in production. The energy sector and its complex legal problems require extensive expertise in the field as well as the ability to apply new ideas and regulations to changing situations.
Long history
Our first mandates in the energy sector date back to the early 1920s and were often different background surveys on hydropower commissioned by various industry and bank clients. The next extensive development and operating period of our Energy & Infra practice began in the mid-1970s when nuclear power construction started in Finland. The gradual concentration of domestic industrial energy resources in industry-owned energy companies in the 1970s and 1980s also gave us long-term mandates from various players in the energy sector.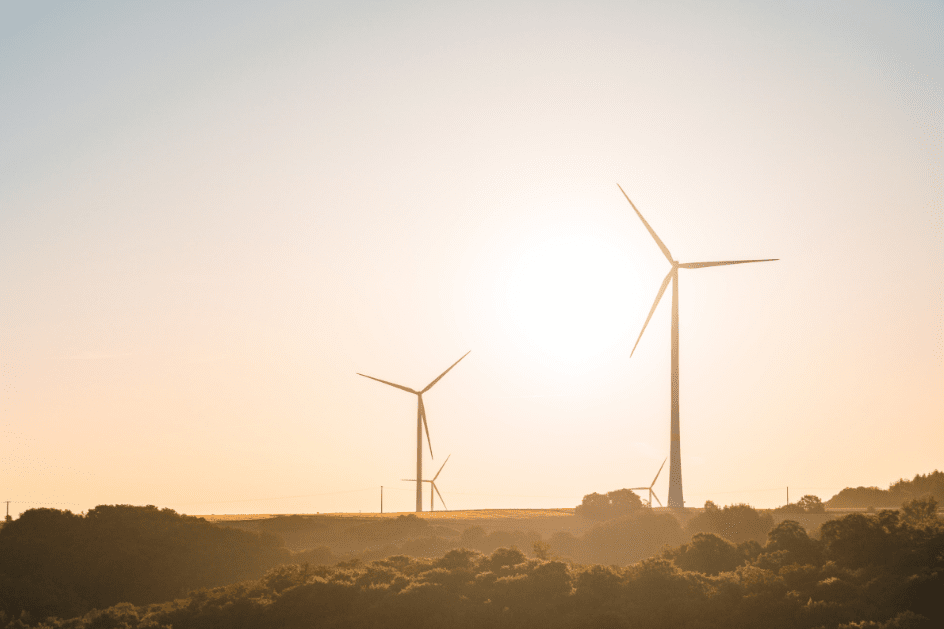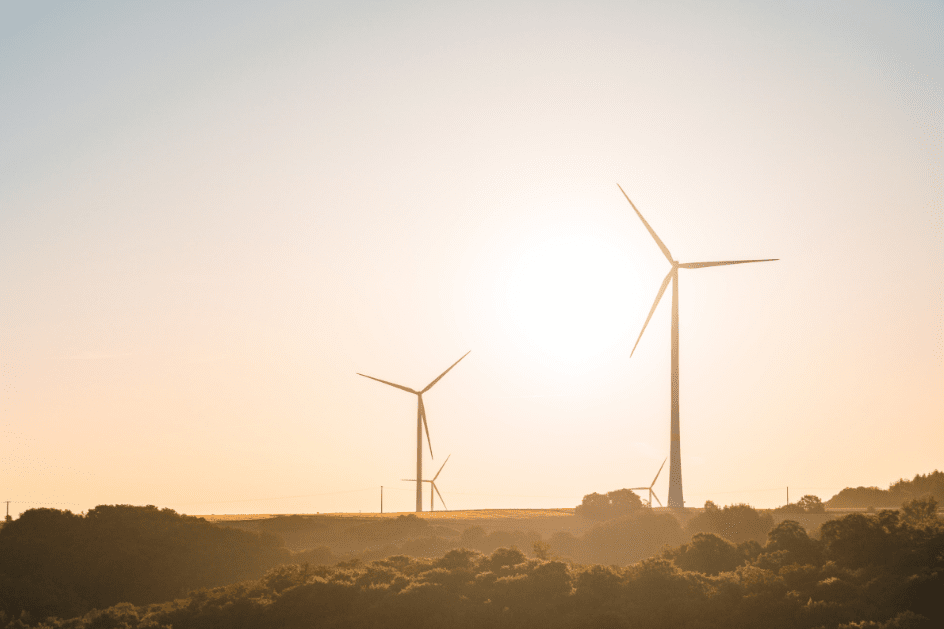 Innovative legal solutions
We provide innovative commercial and legal services throughout the lifecycle of each project. Our expertise covers all segments of the energy sector, including hydropower, nuclear power as well as wind and solar power. Our team has in-depth expertise particularly in the production of energy under the so called Mankala principle.
Multidisciplinary team
Our multidisciplinary team consists of dedicated legal professionals working closely with our other practice areas. We advise our clients on a wide range of matters from regulation to land use, areal planning, construction, real estate and financing of new capacity, energy sales, transactions in connection to energy assets, and energy-related litigation. We advise our clients on environmental, health and safety regulation, including permitting requirements, operational compliance, energy and carbon emission matters, investigations, management of pollution and contamination liabilities as well as remediation and compliance programs. We advise on potential or known environmental risks in transactions, financing, and cooperation.
A Long Way Alongside Olkiluoto 3
Ismo Hentula, Chairman of the Board of Procopé & Hornborg, shared the exciting experience as he has travelled alongside Olkiluoto 3 through the entire power plant project. Cooperation began in the early stages when TVO applied for a permit for construction to build the plant from the Government and shareholder financing was agreed on.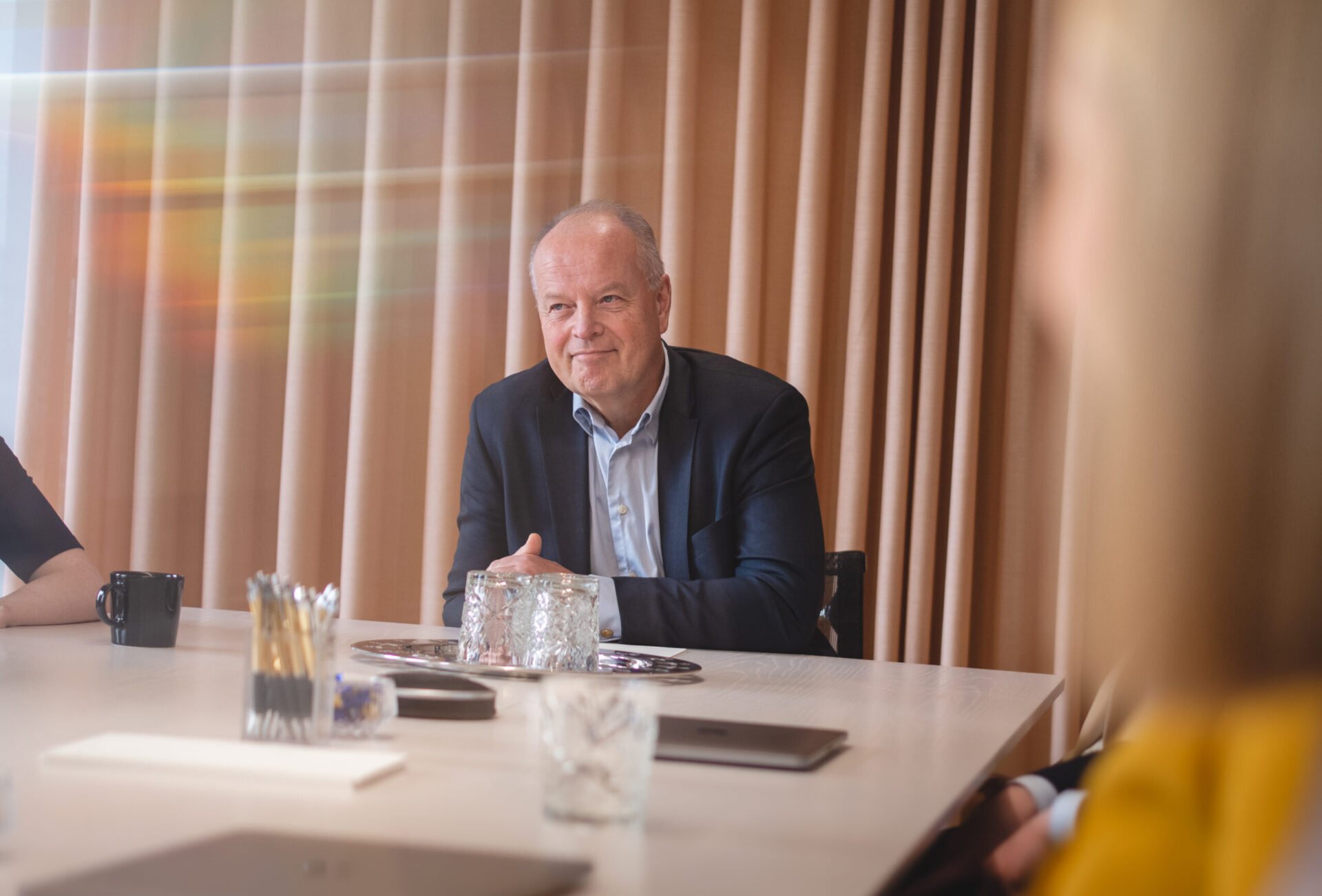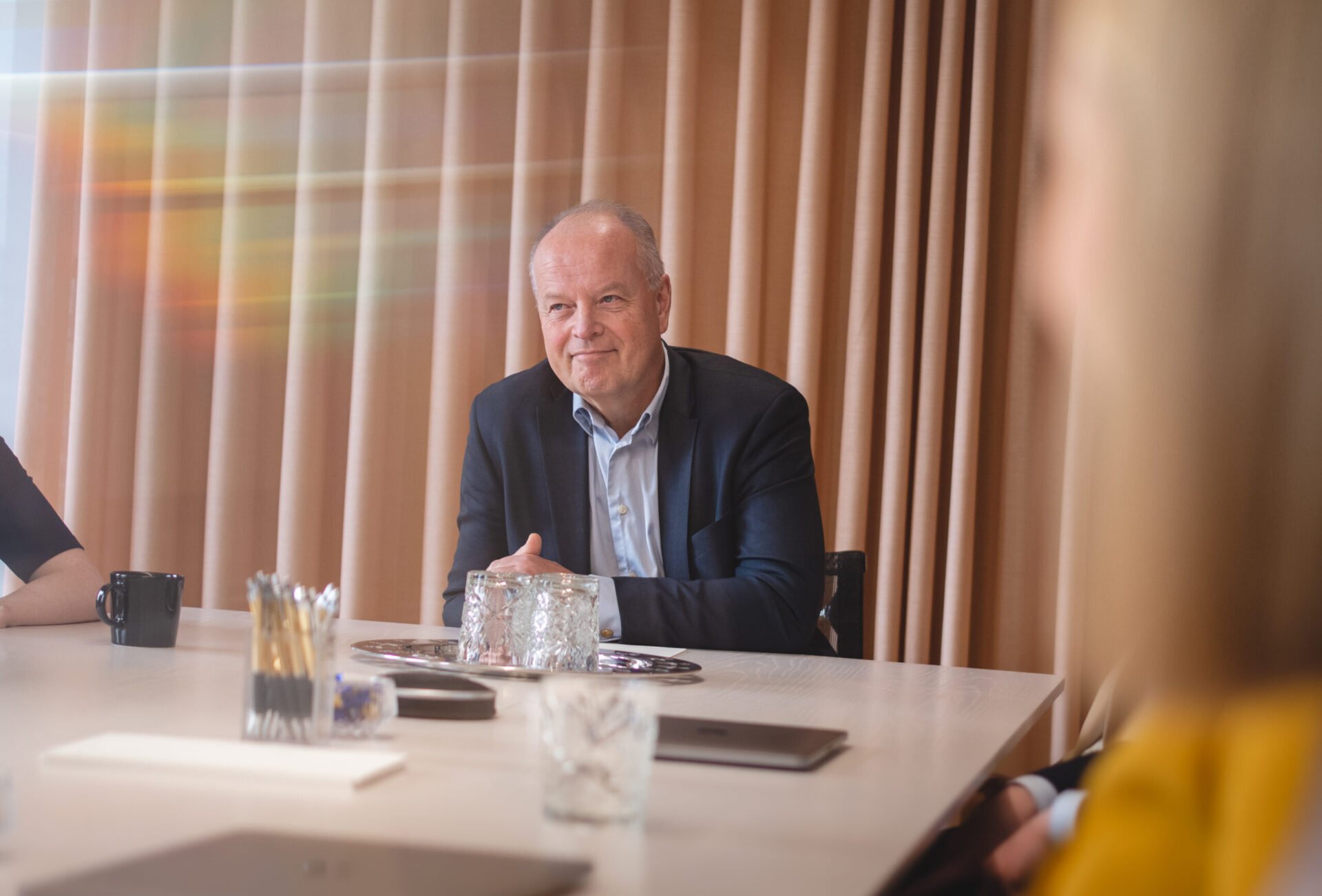 Our recent Energy & Infra work
Procopé & Hornborg assisted a winning bidder MERMERC S.p.A. in the public procurement organised by the Finnish Transport Infrastructure Agency regarding the APMS system renewal. In addition, Procopé & Hornborg assisted MERMEC in responding to another bidder's appeal at the Finnish Marke…
Reference – 06.10.2022
We designed competition compliance programme for Pohjolan Voima Oyj with an electronic education tool for the personnel. We also trained the group's board members to identify risks associated with competition law. Pohjolan Voima Oyj is one of Finland's biggest energy companies. It's share of…
Reference – 06.10.2022
Partner, Attorney at Law, eMBA

+358 40 8338 002

ismo.hentula@procope.fi

Partner, Attorney at Law

+358 50 0407 446

asta.siponen@procope.fi