We offer students and lawyers in the early stages of their careers the opportunity to learn about everyday legal practice and several different fields of law. For experienced specialists, we offer interesting professional challenges in their chosen field of expertise.
With our own North Star Development Program, we support the growth of young competent and ambitious lawyers to deepen their expertise. At our office, students and young specialists have the opportunity to work on the front line with clients and see the entire life cycle of the assignment.
We combine modern working practices with solid business law experience. Our modern way of working is illustrated by close cooperation between partners, lawyers and trainees for the benefit of the client. We all focus on what is essential for the customer and work towards a common goal.
Our work is guided by sustainability, and the well-being of our employees is of paramount importance to us, which is also reflected in our everyday life. Our law firm is proven to have a great and mutually supportive atmosphere in which everyone has the space to be themselves.
If you recognize our working culture and values as yours, ask for more information or submit an open application through the application form.
Current job openings
Current job openings are listed here. If you don't see a suitable job opening for you, we are always keen to meet talented professionals looking to join our team. If you wish to be considered for any future positions, please send your open applications.
Our values
We are professional, agile, and courageous
We value expertise. We concentrate on what is essential for our client and on achieving this common goal agilely and fearlessly.
We grow, work, and develop together
We are actively developing and growing as experts and as an office together with our clients. We work seamlessly as a team.
We take care of people and the environment
The welfare of our employees is our top asset. With us everyone can be themselves. Our handprint is aimed at building a more sustainable future.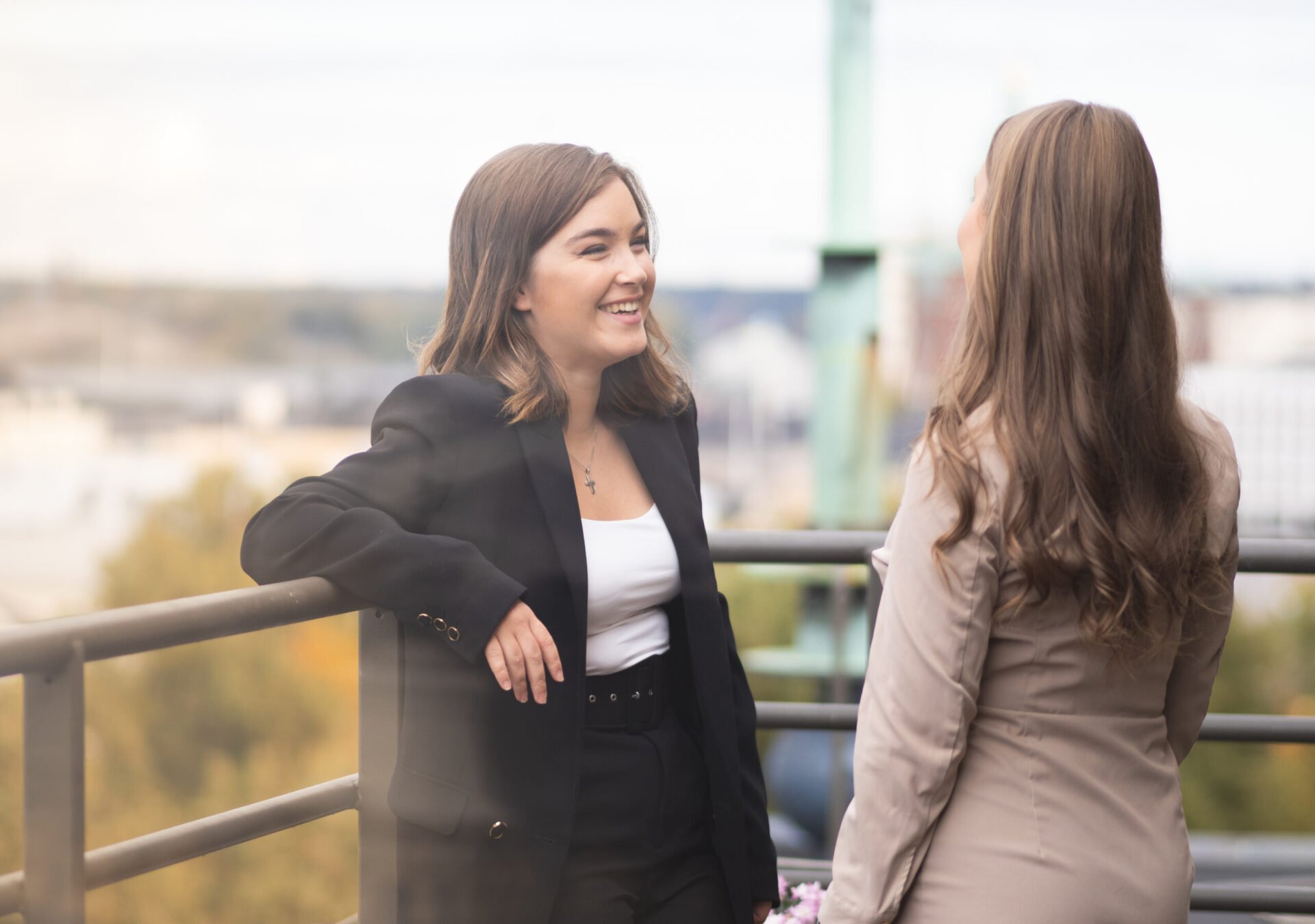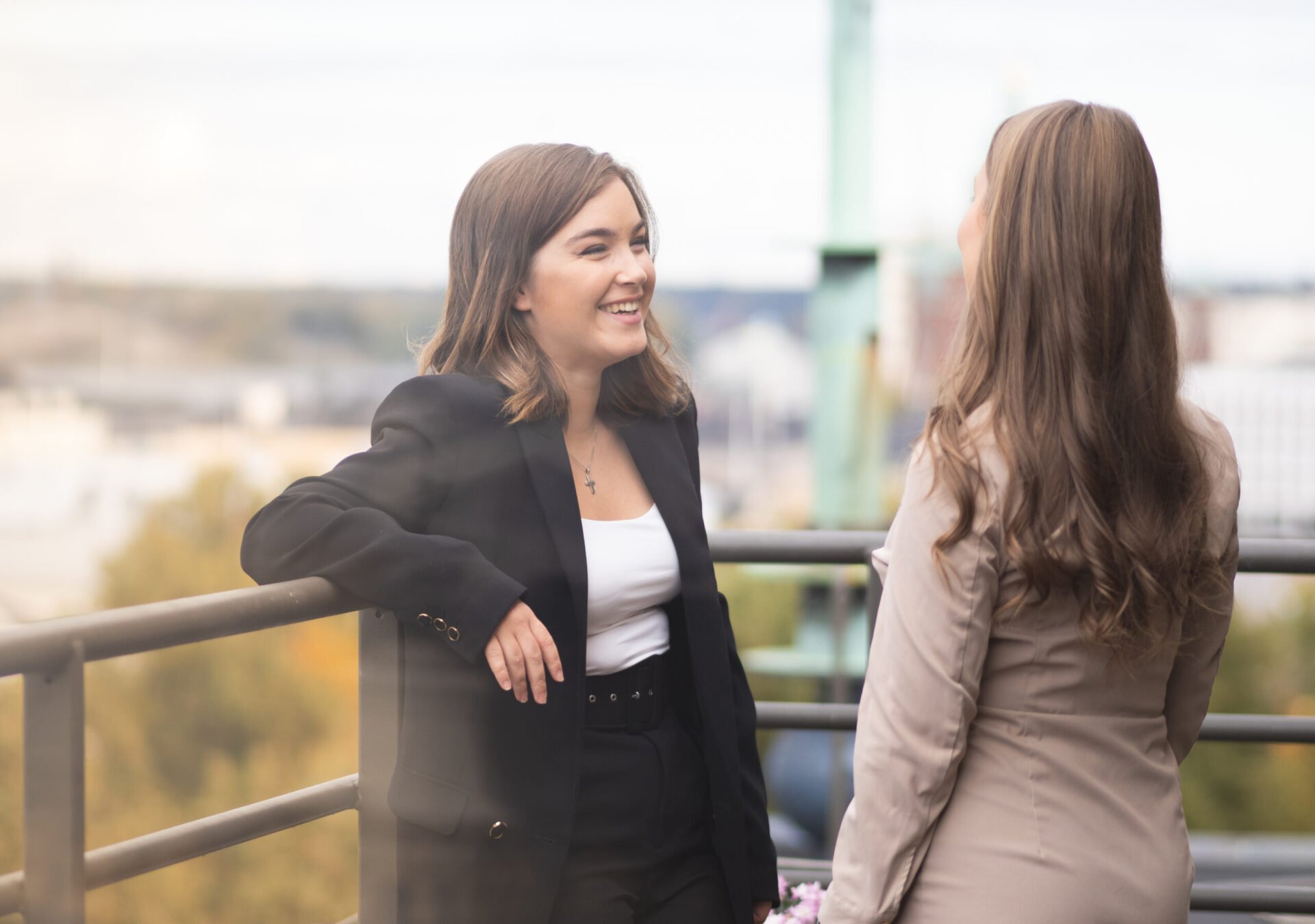 Career Stories
Associate (Lawyer)
Sonja Heinonen
"I started working at P&H as a Senior Trainee in 2018 and after graduating in the spring of 2021, I continued working at P&H as an Associate. I believe that the best thing about P&H is a nice work community with a low hierarchy. In addition, the company invests in taking care of the well-being and comfort of employees. When it comes to working at P&H, I particularly appreciate that we can focus on matters that interest us but at the same time it is also possible to work beyond the "team limits" in many areas of law – thus increasing one's own competence and skills in a wide range of expertise, even if you specialize in a particular field of law."
Senior Trainee
Hilma Laamanen
"During multiple internships, I have become a part of P&H's work community and everyday life of the law firm. I started as an Office Support Trainee in the Back Office doing different assisting tasks from which I went on to become a Trainee and later a Senior Trainee. From the beginning, my work assignments have been diverse and become more demanding hand in hand with my own expertise. Therefore, I feel that my learning curve has been consistently upwards led. The atmosphere at P&H is immediate, supportive and inclusive. Trainees are included in assignments and receive feedback both during tasks and separate feedback discussions. One of the best parts has also been the mentality of working together, which is reflected, for example, in close cooperation over practice limits."
Associate (Lawyer)
Iida Kangaspeska
"I started my P&H career first as a Senior Trainee and after my graduation I was given an opportunity to continue working with the firm as an Associate. The atmosphere has been warm and welcoming since the very first day and the colleagues are definitely one of the best things about working at our firm. It has been delightful to see that our professional growth is valued and the support of more experienced colleagues is always available. At P&H, we get the opportunity to work with versatile and challenging assignments and gain experience from a wide range of legal fields, which enables us to expand our skills beyond one practice and to grow well-rounded professionals in business law."
Senior Trainee
Freddy Lindholm
"I have been working as a Senior Trainee at P&H for about a year since January 2022. I have primarily worked in the Dispute Resolution and International Trade teams, which was also my preference at the start of my traineeship. The best part of working at P&H has been the genuine collaboration and teamwork, and as a trainee I have been fully part of the team and involved in client meetings from the beginning. I have been given more and more responsibility as I have gained experience, and I have learned a lot during the year working on some really interesting assignments. International clients and assignments have also added their own spice to the work, the most interesting of which have been various international arbitration proceedings. It has always been fun to come to work, and thanks to my fantastic colleagues, many after work evenings have been spent at the office as well."
Internationality and law in mind already in high school
"I like working at P&H because here all employees are supported in their professional development. Moreover, we have a low hierarchy and a nice work community. In addition, it is nice to notice that I am increasingly more able to help, for example, younger colleagues. I received the same kind of support here during my traineeship and have always appreciated it."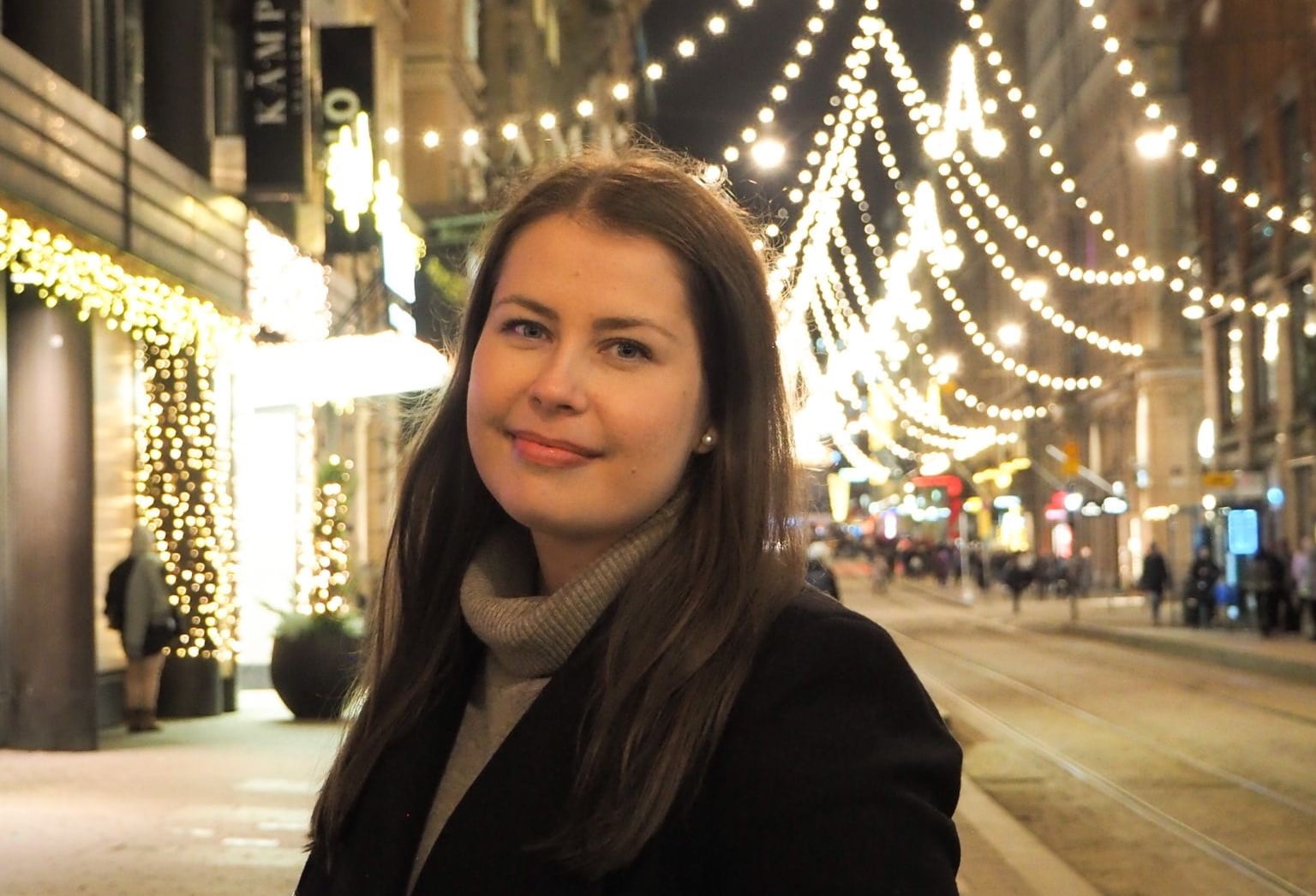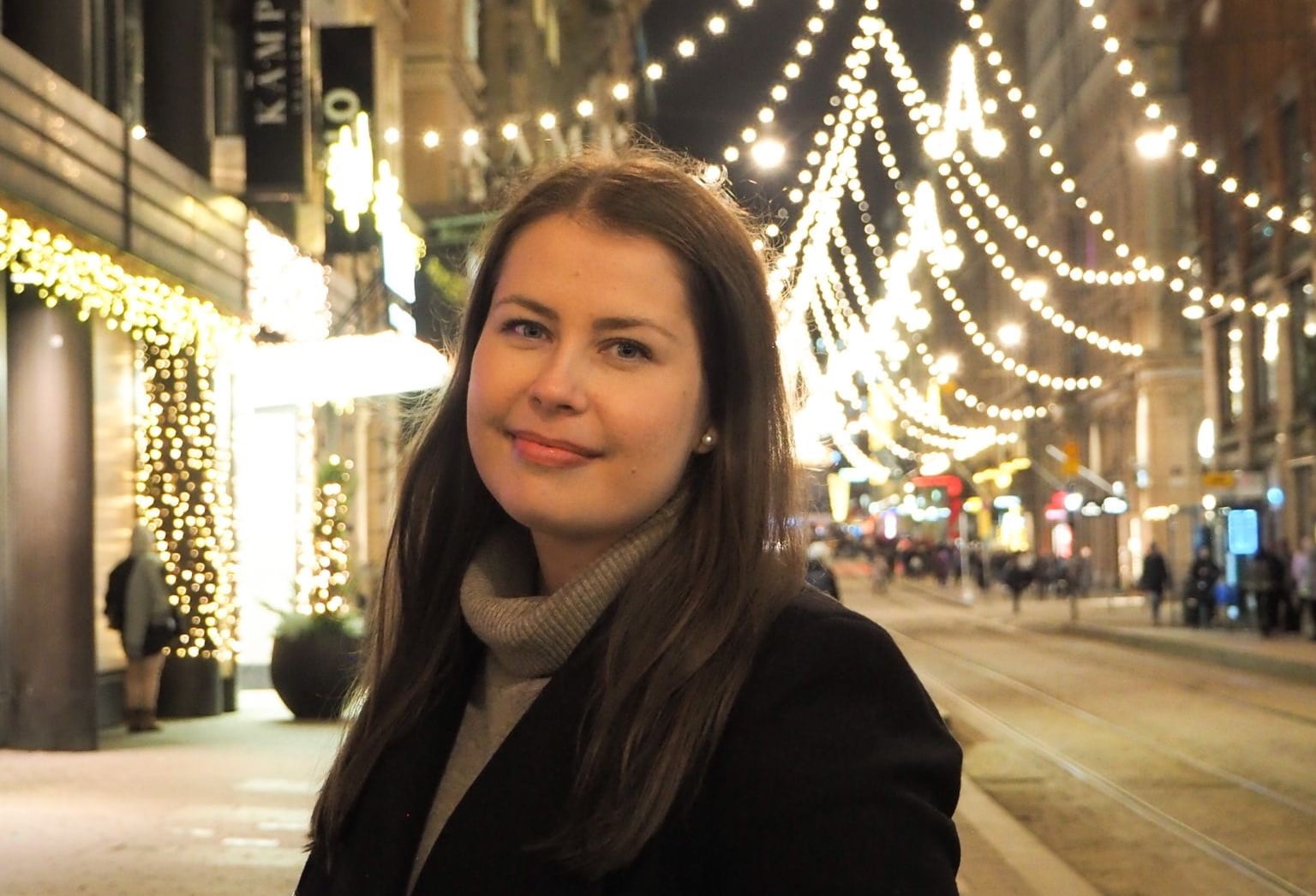 The spark for employment law already emerged during a summer job
The enthusiasm for employment law that started from summer jobs and high school evening and weekend jobs has carried Tomi Haapman through employers' organizations and Nordea Bank to Procopé & Hornborg. In addition to knowledge of legal matters, the journey has deepened insight into the importance of good management and leadership.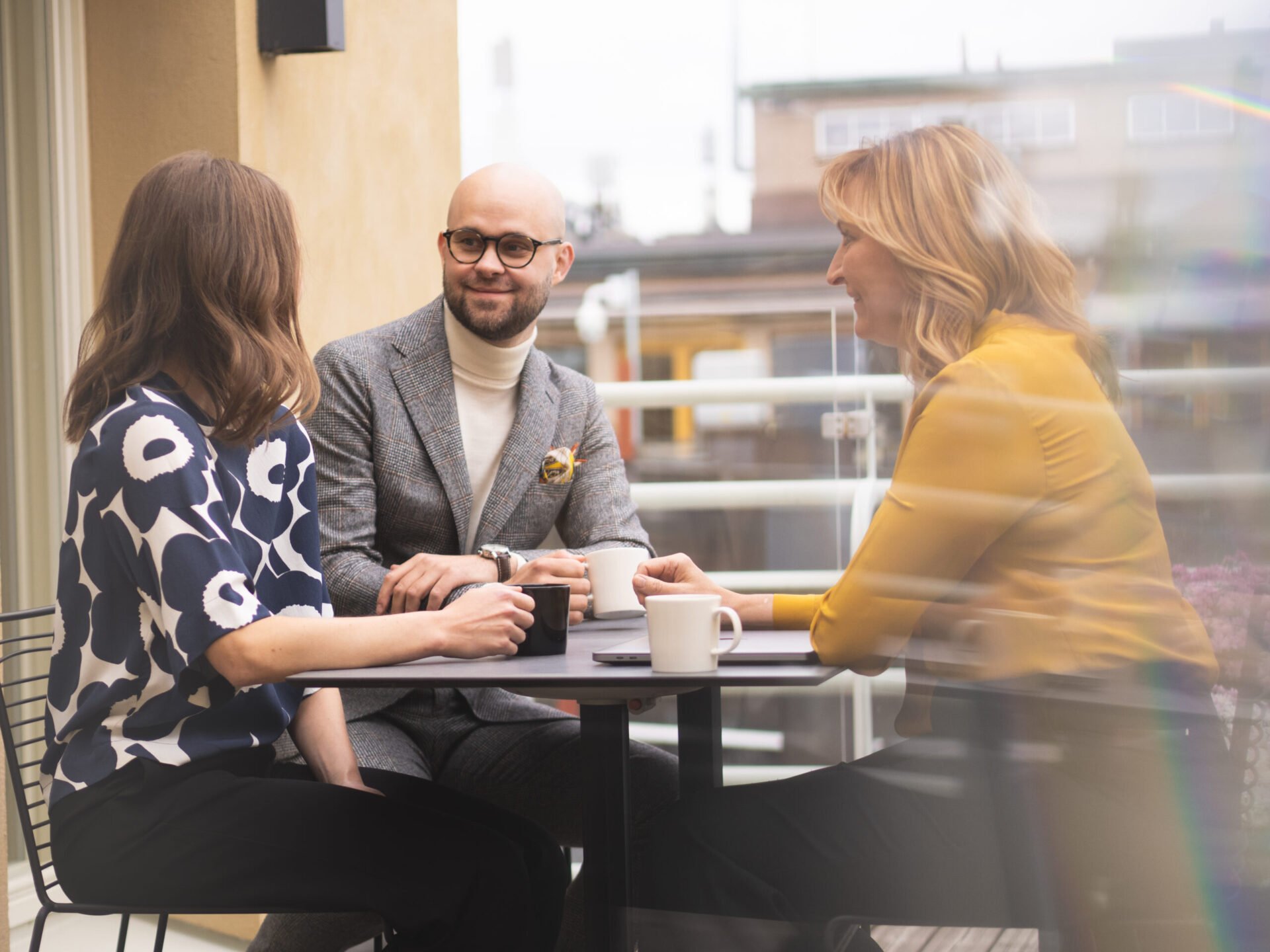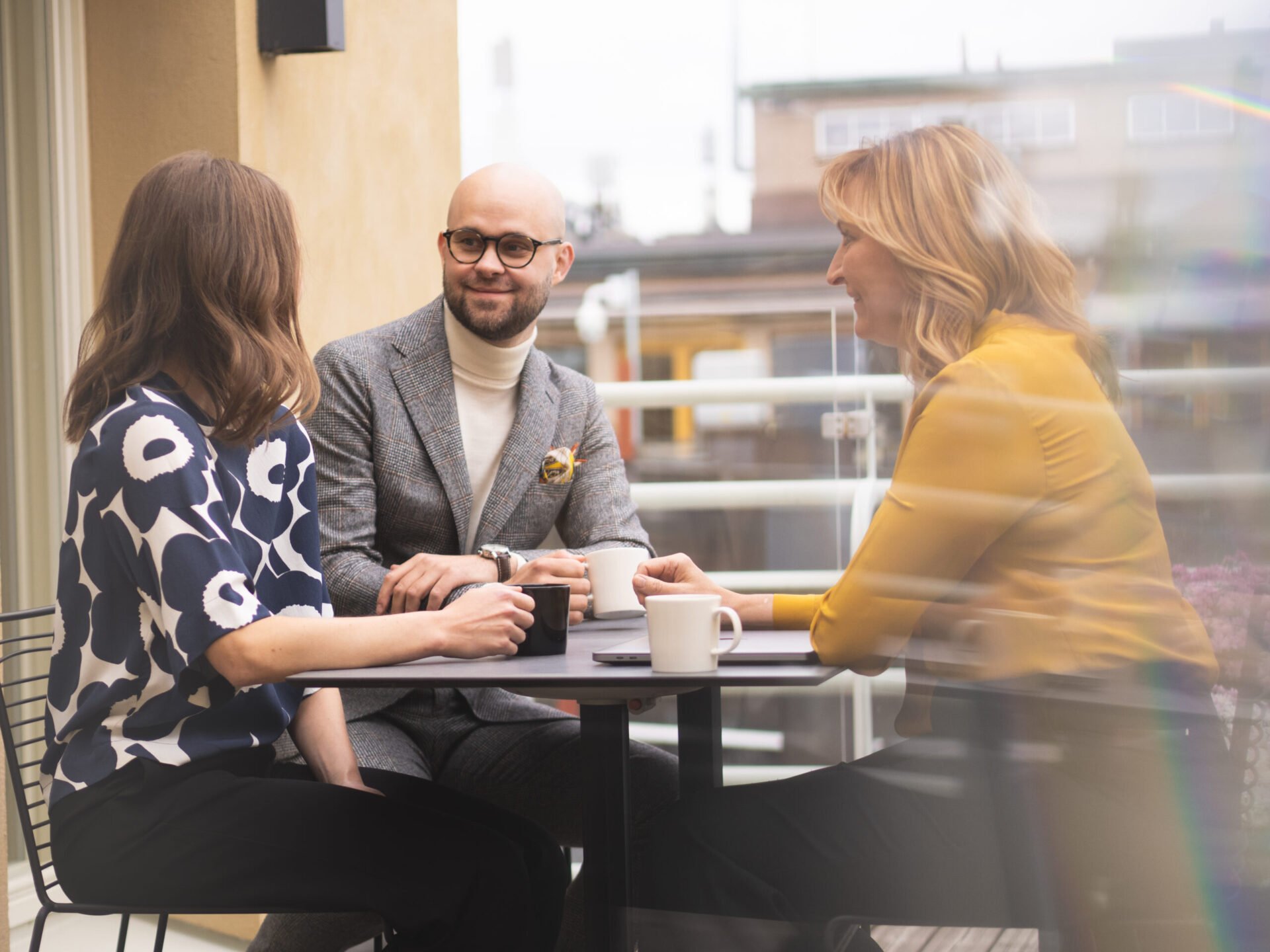 Open Application
"*" indicates required fields