Data Protection & Technology
Our Data Protection & Technology Services
We believe in combining legal expertise, dedication, and creativity – especially when operating at the intersection of law and emerging technologies. Businesses interfacing with disruptive applications and services face the challenge of incorporating an understanding of legal requirements into their operations. Analyzing, managing, and mitigating legal risks is essential to exploit opportunities such as edge computing, robotics and autonomous systems, blockchain and other forms of distributed ledger technology, and machine learning.
Our team provides legal expertise in all areas of technology, data protection, and intellectual property rights (IPRs). We regularly advise our clients on:
data protection roles and responsibilities
cross-border data transfers
data protection compliance reviews, privacy audits, impact assessments and balancing tests
data security incidents
data and IPR related questions in M&A transactions
licensing arrangements
copyright, trademark, patent, and design right matters
protection of business secrets and other IPRs.
In addition to drafting various documents and assisting in negotiations, we regularly assist our clients to ensure that their operations and internal processes comply with GDPR and other legislation.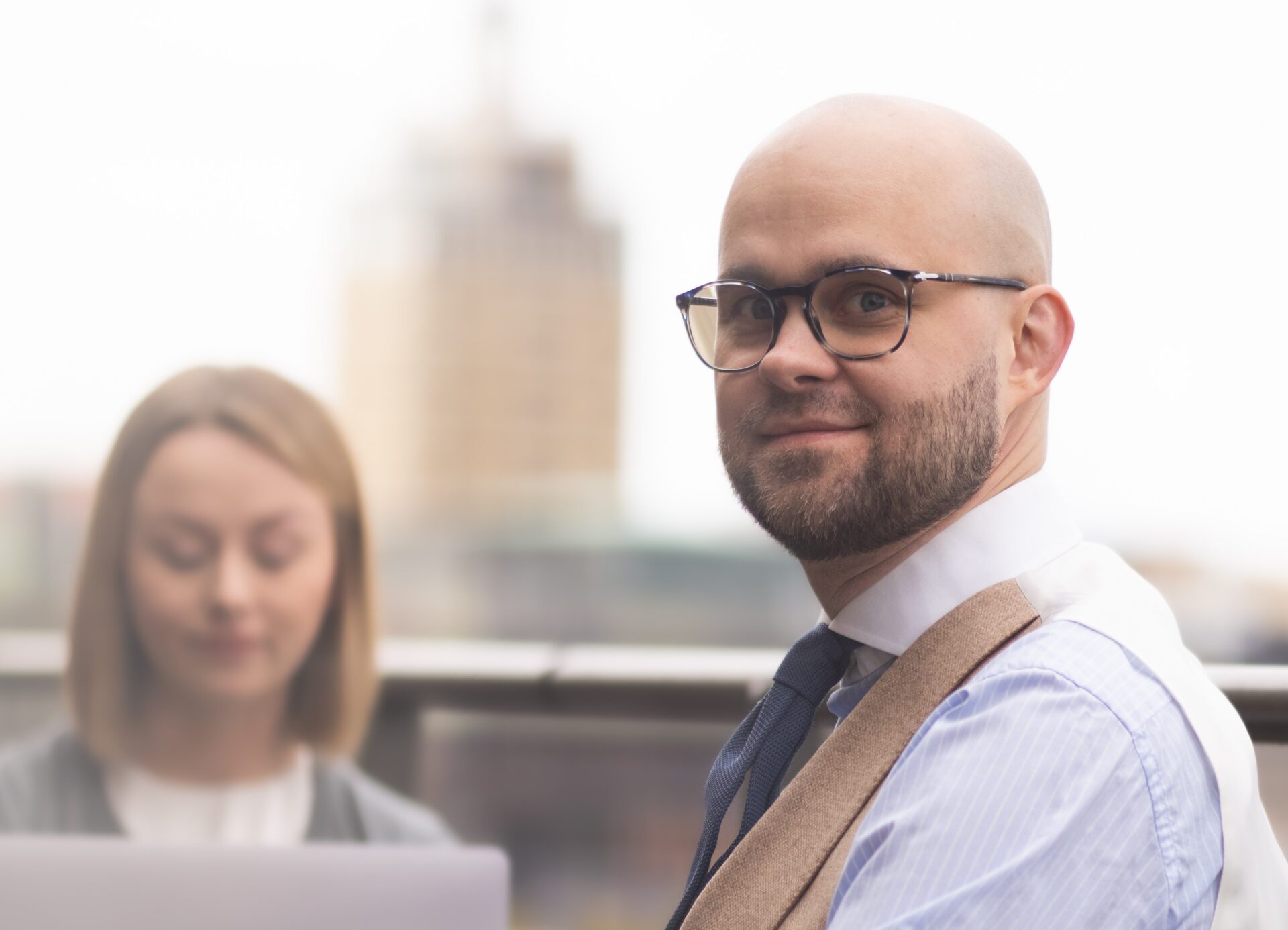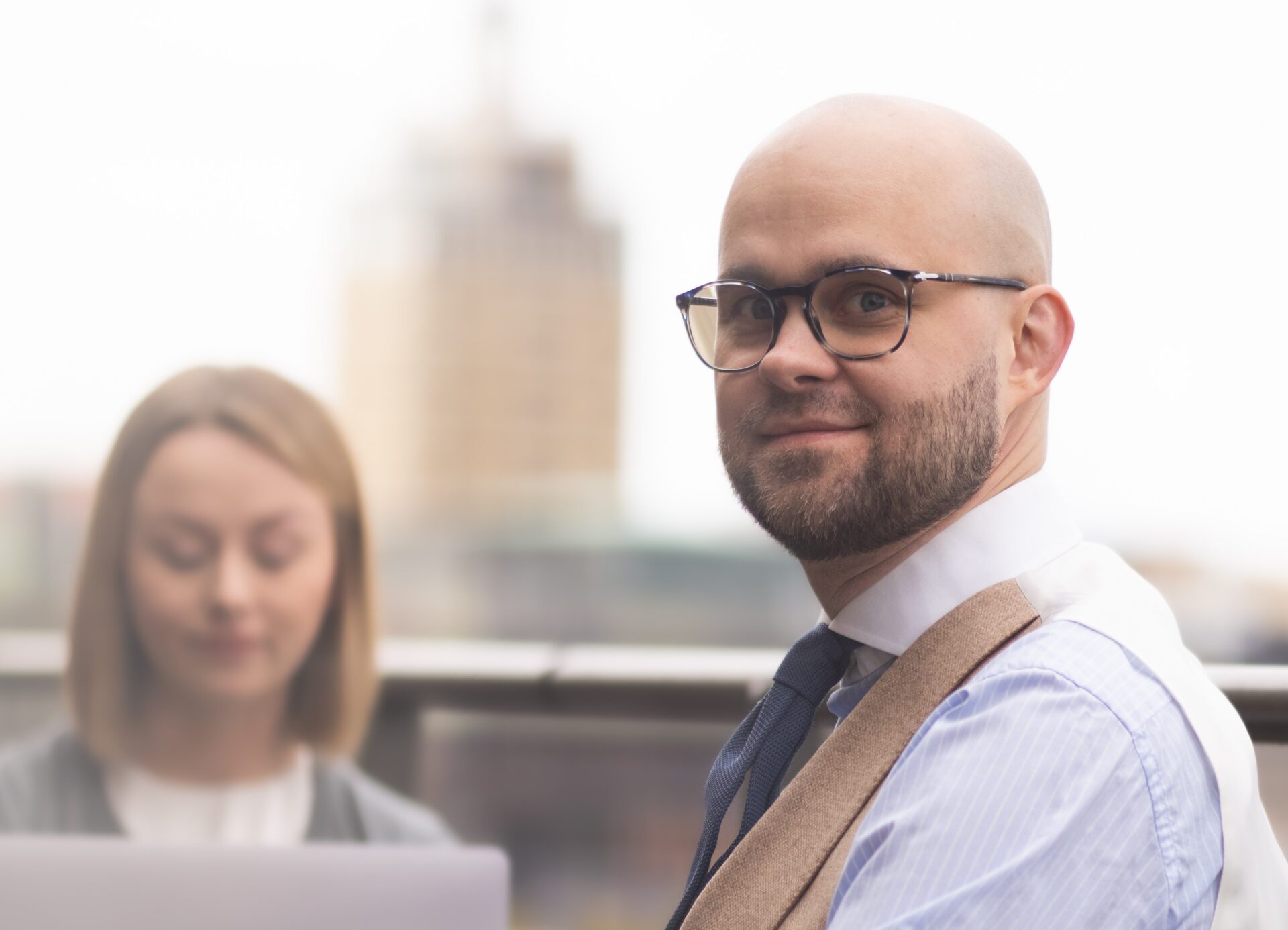 Counsel, Attorney at Law, CIPP/E

+358 40 0494 495

tomi.haapman@procope.fi

Associate

+358 50 4682 182

sonja.heinonen@procope.fi