We are professional, agile, and courageous
We value expertise. We concentrate on what is essential for our client and on achieving this common goal agilely and fearlessly.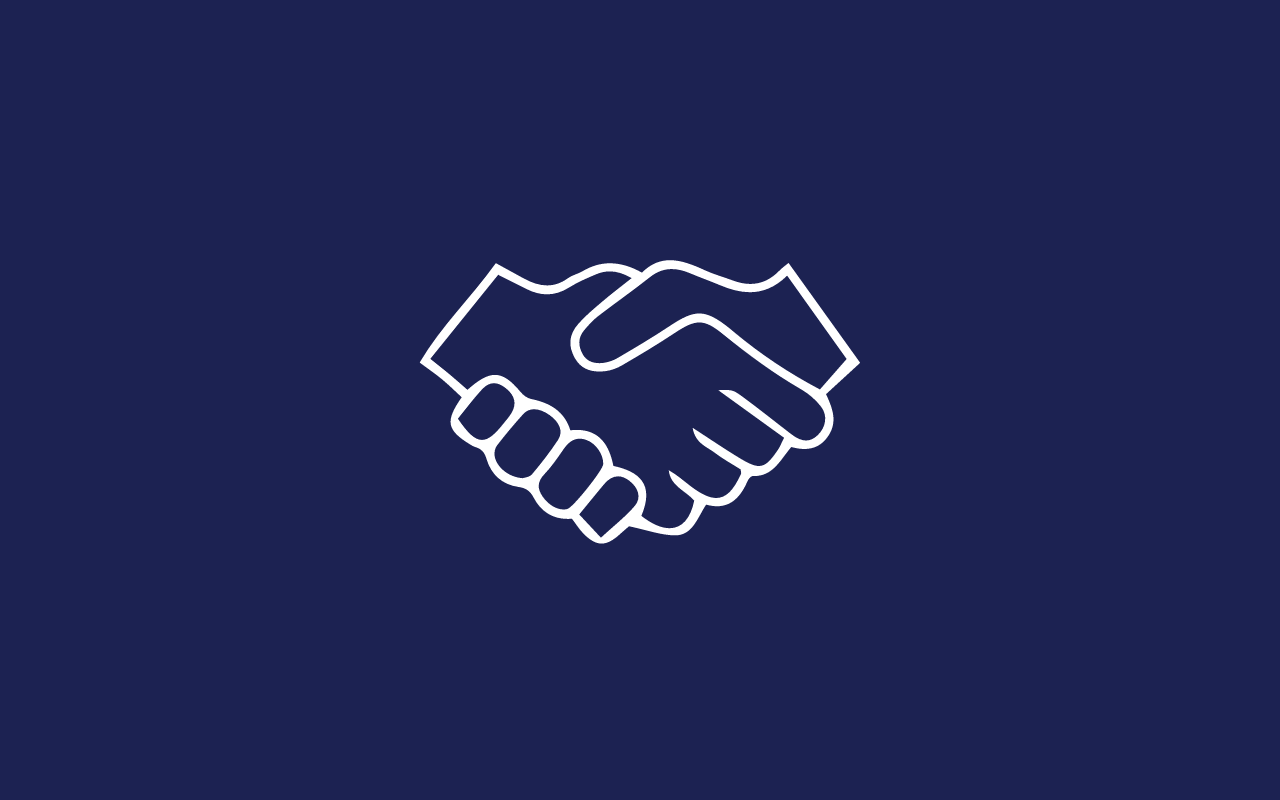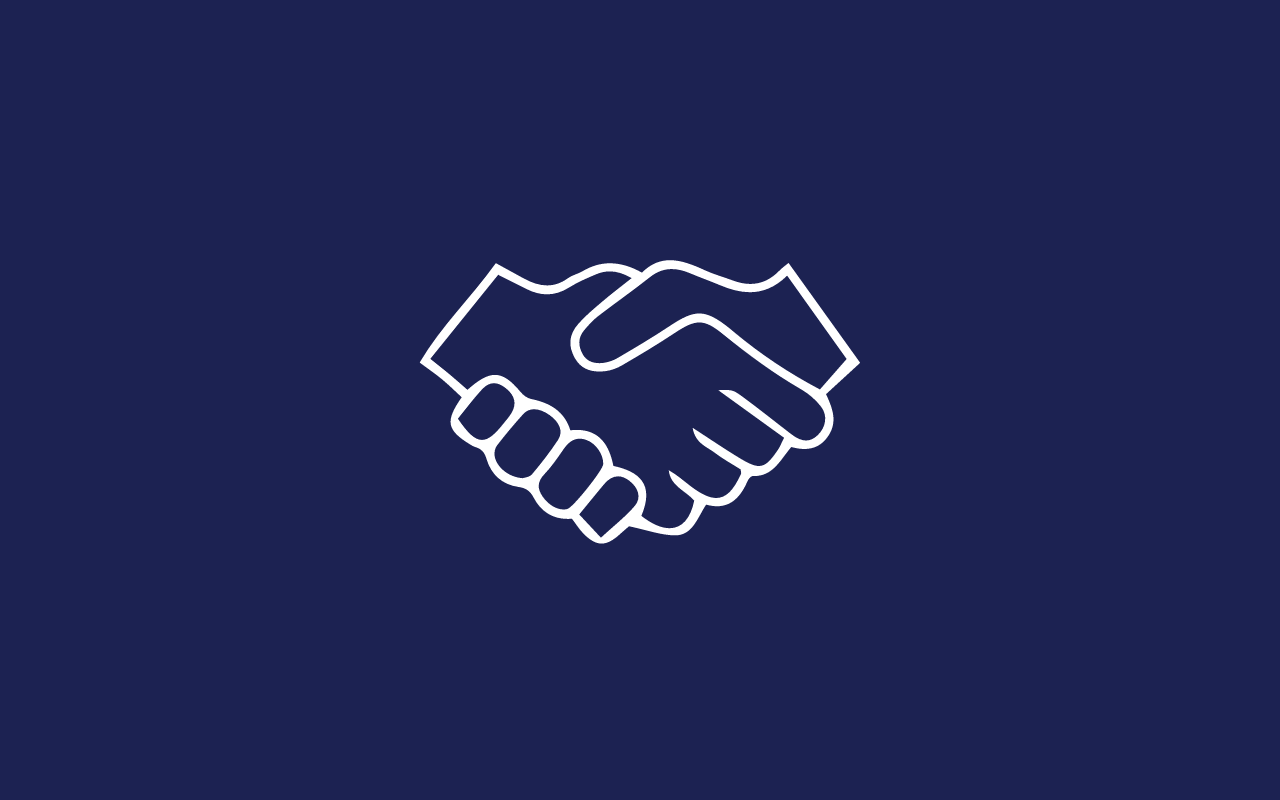 We grow, work, and develop together
We are actively developing and growing as experts and as an office together with our clients. We work seamlessly as a team.
We take care of people and the environment
The welfare of our employees is our top asset. With us everyone can be themselves. Our handprint is aimed at building a more sustainable future.
Values were created together
Growing together, agility and well-being are highlighted in Procopé & Hornborg's new values. New values were already visible in the manner how the values were created.