Corporate Responsibility & Sustainable Law
Legalization of corporate responsibility
The green transition and climate change, sustainable growth and human rights are themes that we and our clients participate in solving. Corporate responsibility is undergoing a fundamental change and is at a turning point. As opposed to the more voluntary nature of sustainability, the concept of corporate responsibility is increasingly becoming a legal requirement. There are already existing legal requirements whether enacted by specific regulations or set up by contractual obligations. Corporate responsibility will be more precisely regulated in the future. Sustainability and the green transition are transforming into sustainability law.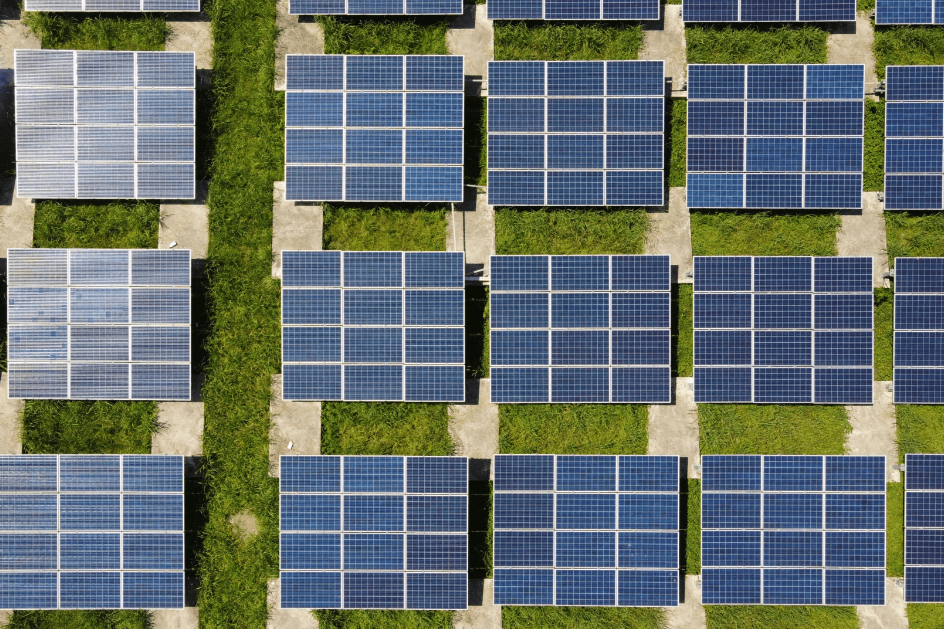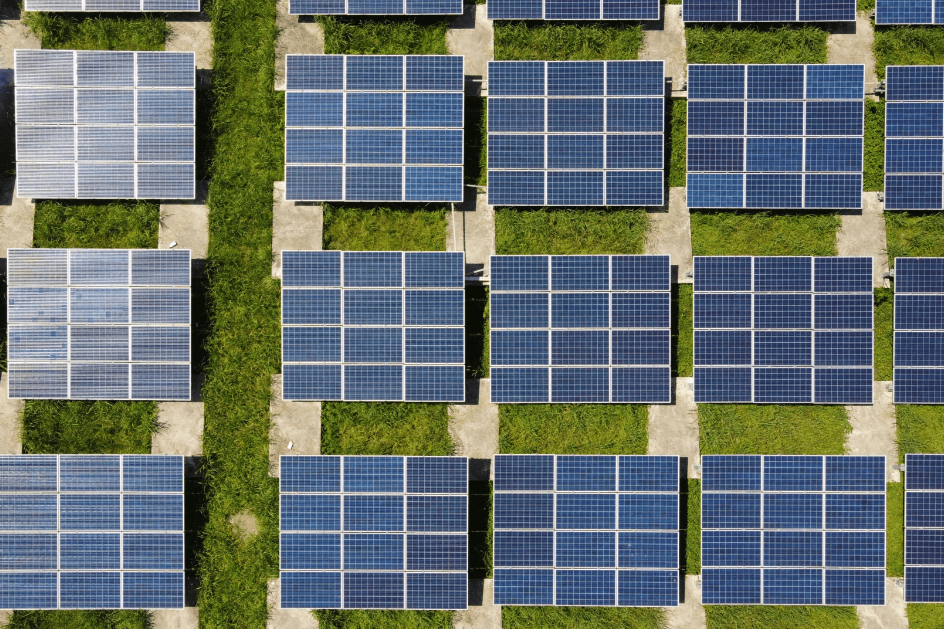 Multidisciplinary approach
Corporate responsibility affects financing and reporting, due diligence requirements, management's responsibilities, and good governance. It has implications for contractual obligations and the company's value chain. Among other things, it brings specifics to the interpretation of competition law. Sustainability law brings new implications to existing legal concepts.
Our experts offer a multidisciplinary approach to corporate responsibility and sustainability with a knowledge sharing purpose. We provide support to your sustainable business.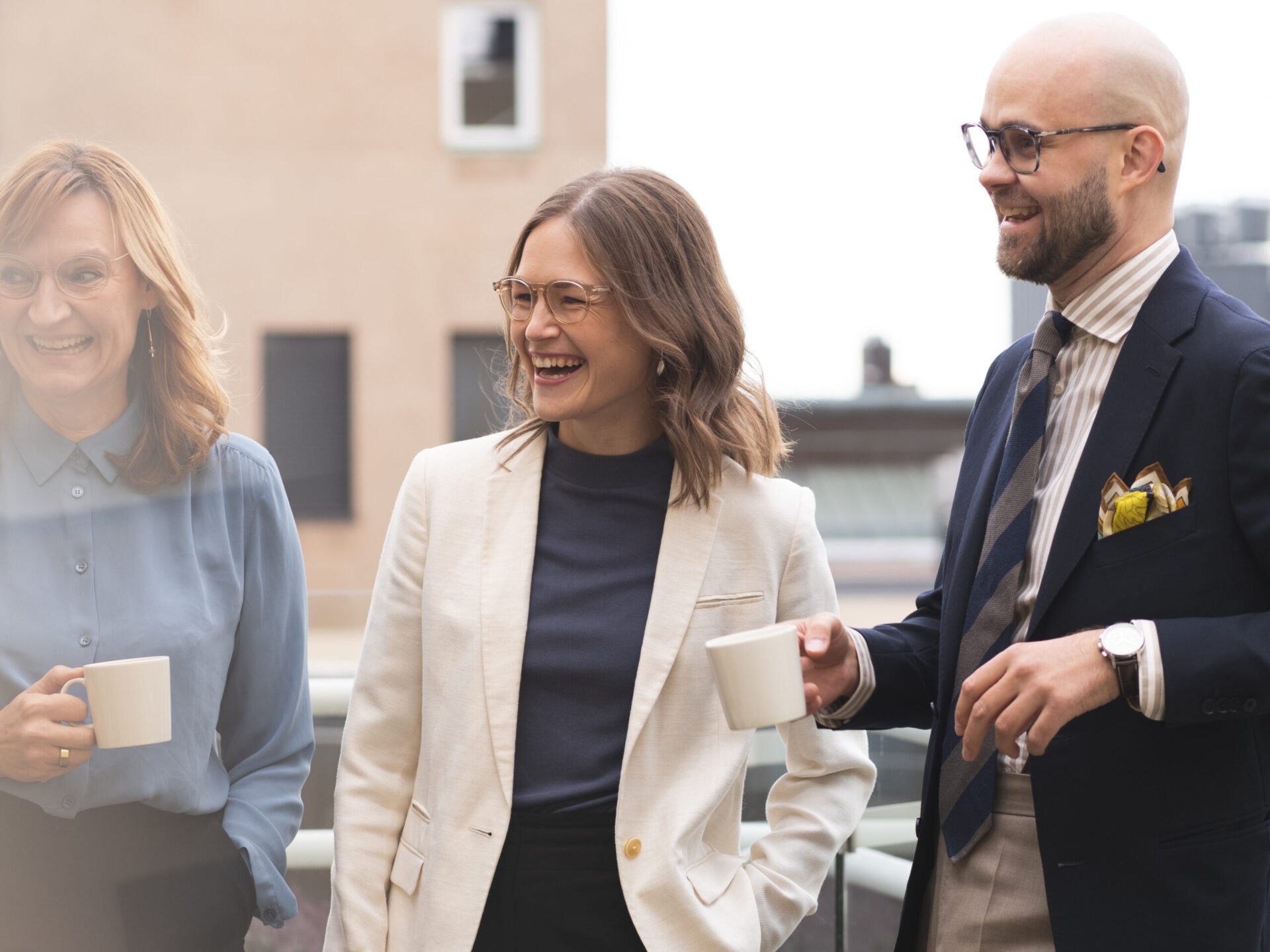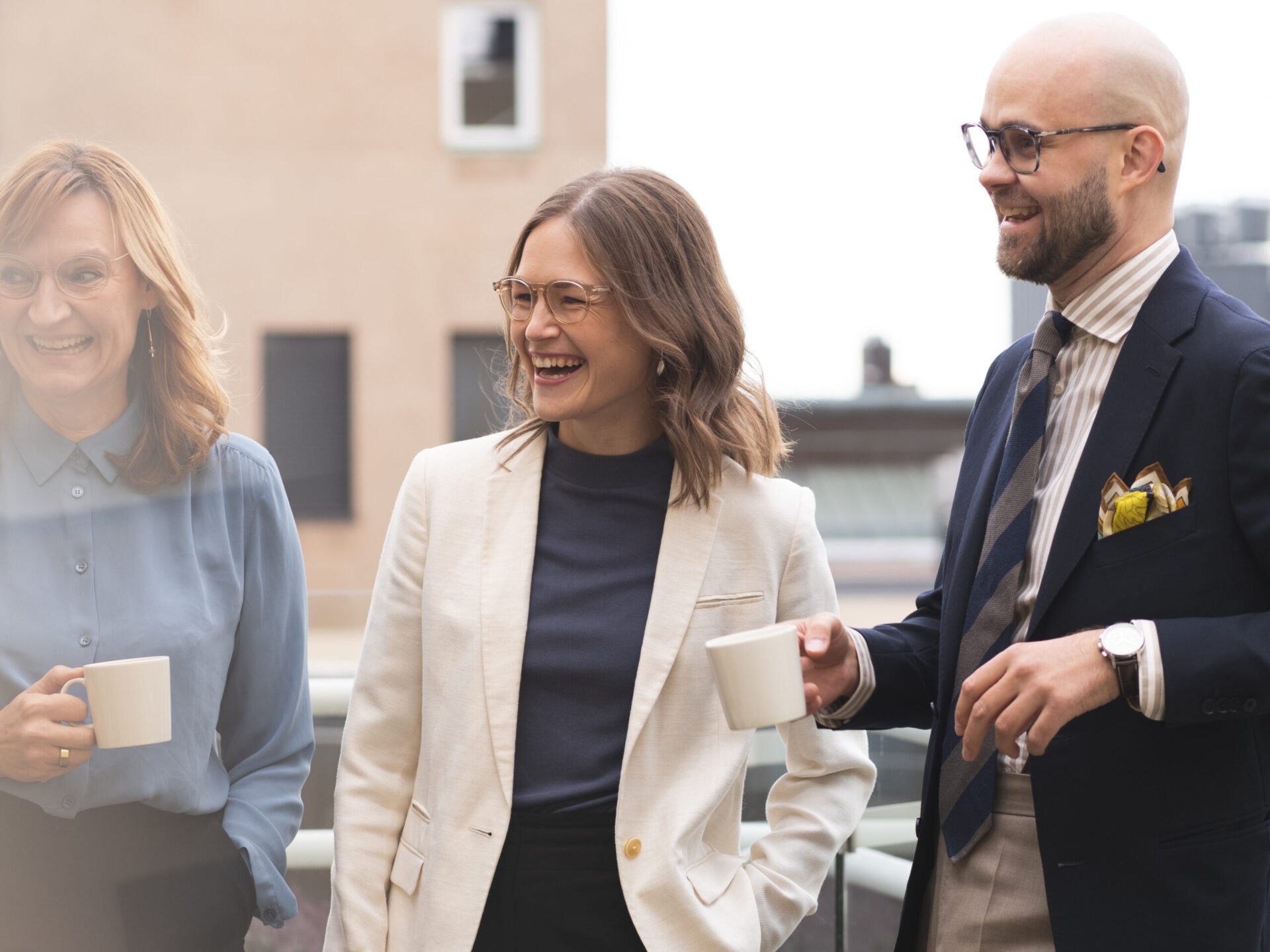 Partner, Attorney at Law, LL.M. (Bruges), Trained on the Bench

+358 40 8338 008

lotta.uusitalo@procope.fi

Partner, Attorney at Law

+358 40 8205 732

ulla.weissenberg@procope.fi