News – 27.06.2022
Procopé & Hornborg's international network enhanced cooperation in Helsinki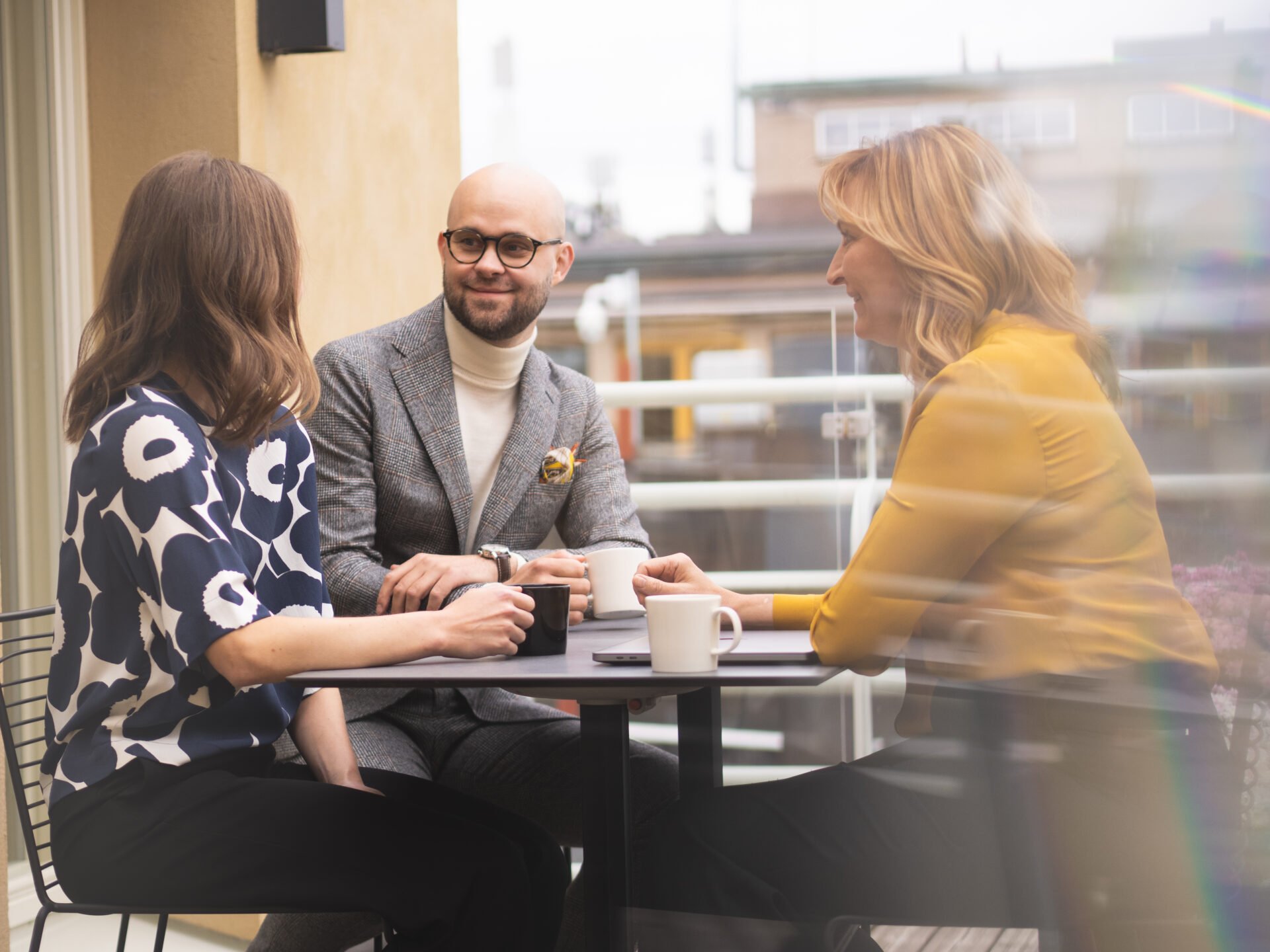 Main contact
Pia Tanskanen
Managing Partner, Attorney at Law, Trained on the Bench
The international network's cooperation and communication were key themes when lawyers from Lawyers Associated Worldwide gathered in Helsinki.
In May, Procopé & Hornborg was honored to host lawyers from its international cooperation network in Helsinki. Lawyers Associated Worldwide is a global network of approximately 100 law firms and 4500 lawyers, whose European, African and Middle Eastern members now gathered in Helsinki.
"Through a network like this, we have cooperation partners all over the world. Cross-border assignments come very often nowadays. Many of them are related to M&A, but there are also multiple other matters that benefit from an international network," says managing partner Pia Tanskanen.
Utilizing the network's expertise was one of the themes of the three-day gathering.
Many of the key note speeches and discussions relate to international cooperation. When reflecting the learnings from the current pandemic, topics such as cross-border cooperation, best practices and tax and insurance matters were discussed.
Globalization was also an important part of the panel relating to the EU Data Protection Regulation (GDPR).
The importance of good communication surfaced also in many conversations.. Especially in joint cross-border projects, communicational challenges can arise even from cultural differences. This theme was addressed through Nordic cultures. The subject was presented by Ditlev Tamm, Professor Emeritus at the University of Copenhagen whose presentation handled the differences of the Nordic countries from the history, economics and politics point of view.
Communication was also addressed through concrete examples. A particular communicative challenge may be related to the fact that communication should be direct and effective, but on the other hand, many channels of instant messaging involve data security challenges.
One of the meeting's key note speeches concerned cyber security. The presentation was held by Petri Kuivala, Chief Information Security Officer of semiconductor manufacturer NXP. He put forward, among other things, ten questions which ought to be asked from organization's ICT professionals.
Alongside the significant matters of substance, it was also important that the participants could enjoy informal discussions and spending time together, especially since the pandemic has made it impossible during the past couple of years.
"The participants were certainly delighted to meet international colleagues after a long break. The success of the network is ultimately solved by people's cooperation," says Tanskanen.