News – 27.09.2023
Meet our legal experts at Wind Finland 2023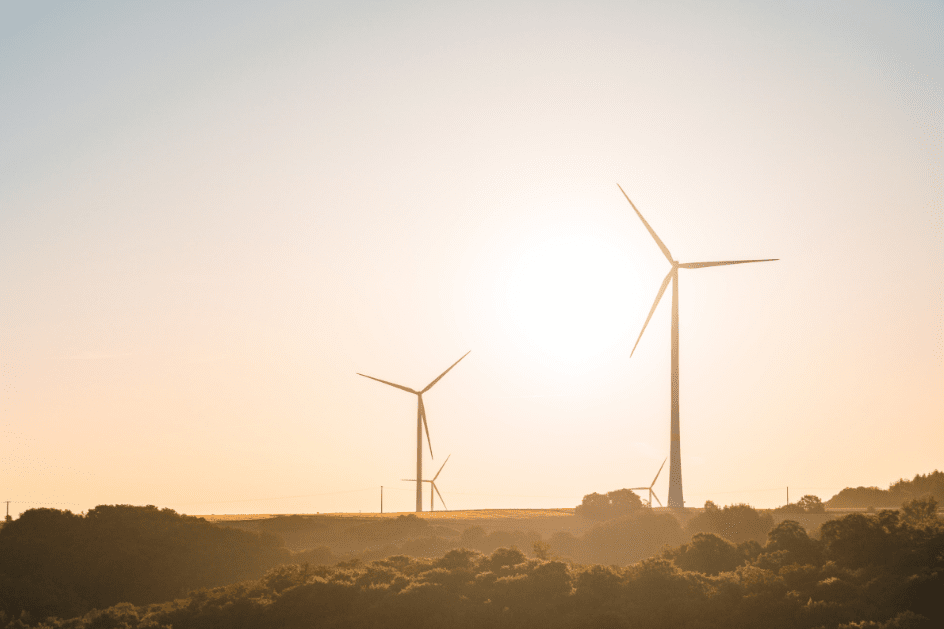 We are pleased to announce that our legal experts, Ismo Hentula, Jouko Markkanen, Lotta Uusitalo, and Turo Sumu, will be participating in Wind Finland on 4 October 2023. Wind Finland stands as the biggest wind power seminar in Finland, bringing together industry specialists to discuss offshore development and to network with colleagues and service providers.
If you wish to connect with Ismo, Lotta, Turo, or Jouko during this event, we encourage you to reach out to them directly.
For additional information about Wind Finland 2023, please visit the official conference website.