News – 12.12.2022
New talent under our roof: introducing Jouko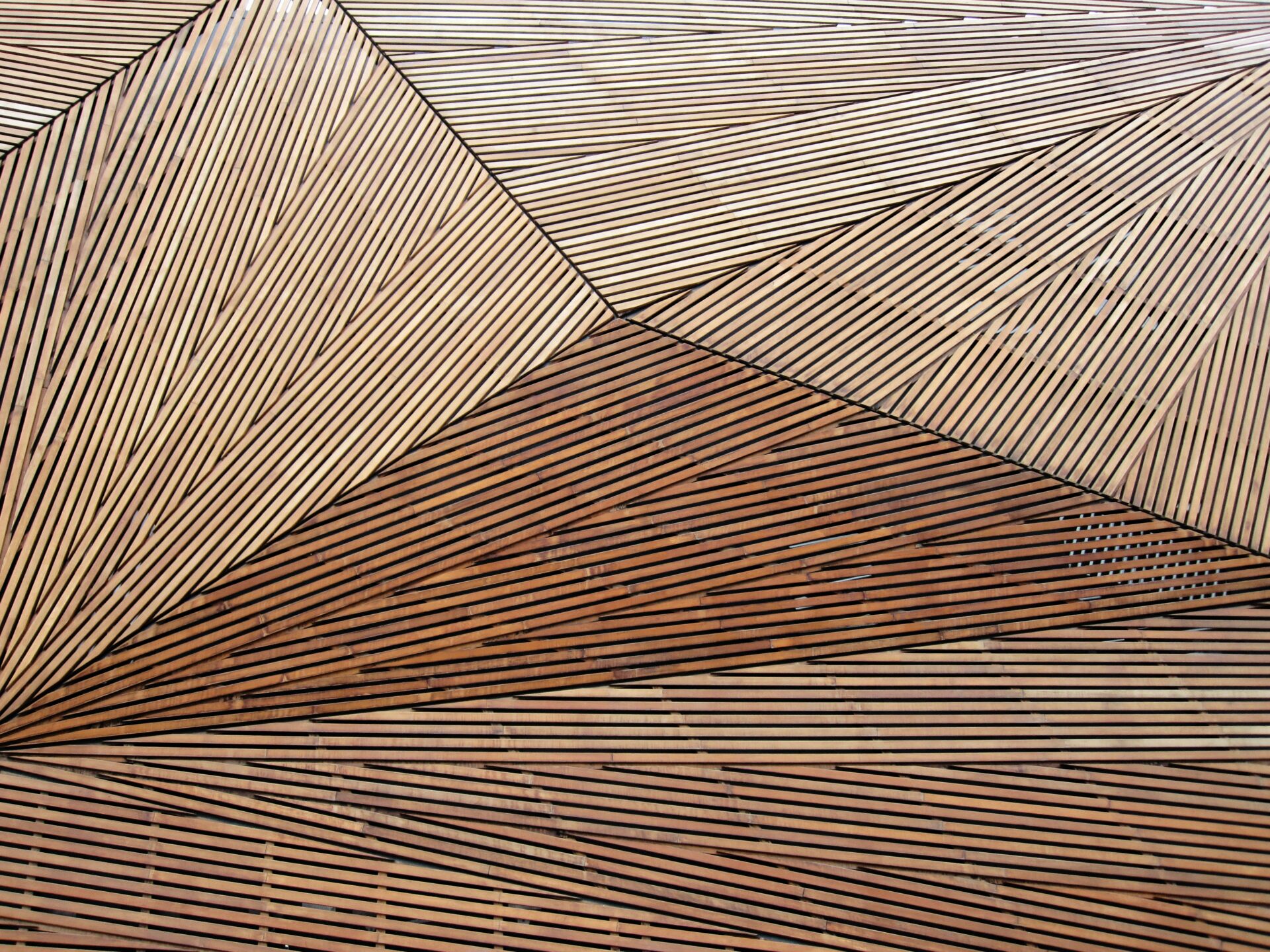 Main contact
We are delighted to announce that Jouko Markkanen has been appointed as Counsel for our Finance practise group as of 1 December 2022. Jouko has extensive experience of bank lending, acquisition financing, real estate, project financing, and structured financing. In addition, he advises our domestic and foreign clients on their various financial regulatory issues, including licenses and notifications, permissibility and structuring of financial activities and products, drafting of client and marketing documentation, and compliance related assignments.
In addition to obtaining his law degree from University of Lapland, Jouko has pursued an MBA at the University of North Carolina at Greensboro in the USA and a Master of Science degree (Economics and Business Administration) at the University of Oulu.
We wish Jouko warmly welcomed to the team!