News – 15.06.2021
Procopé & Hornborg Employment blog: Coronavirus and Summer Holidays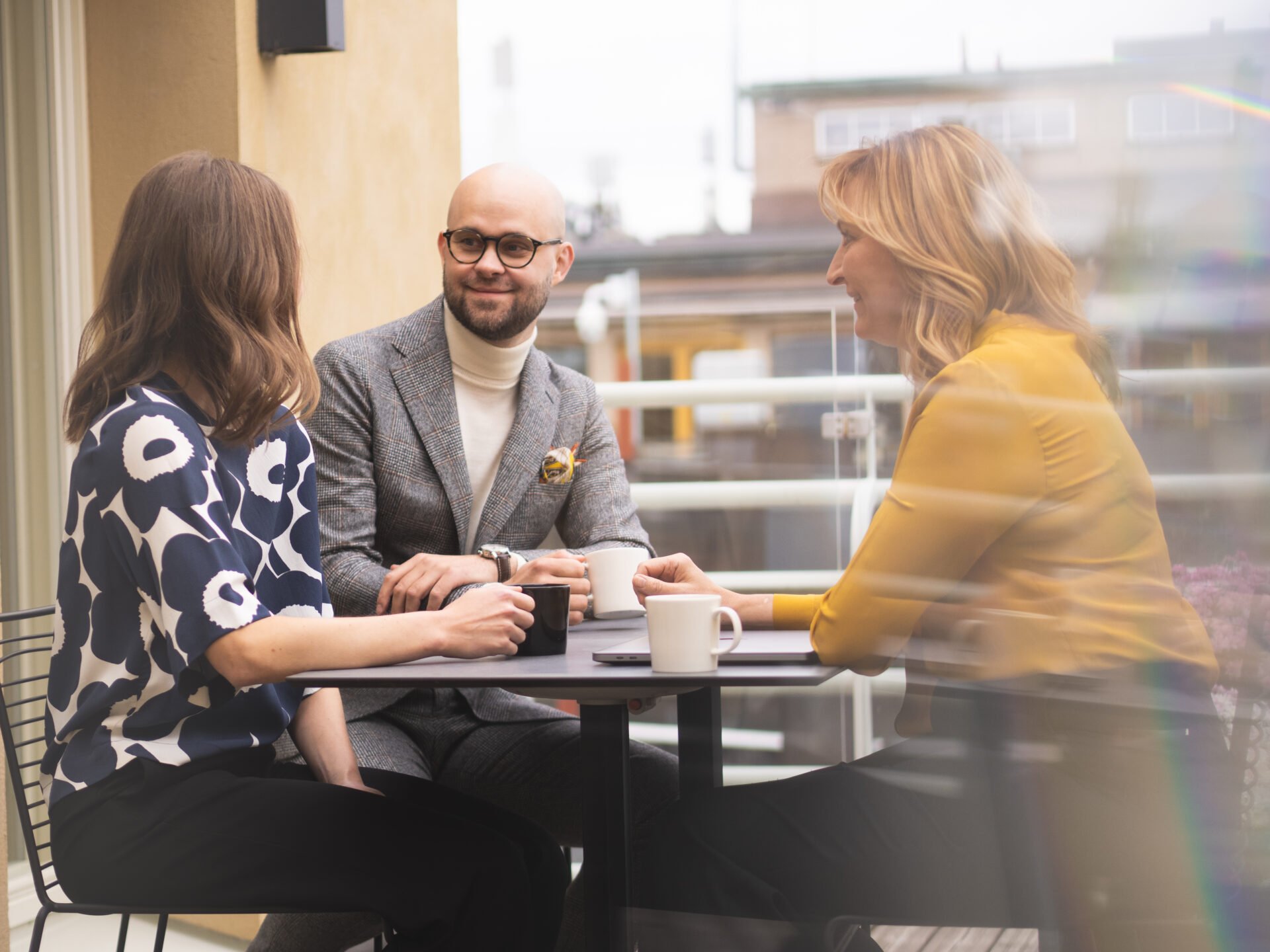 Main Contact
While the coronavirus pandemic is still impacting communities around the world, employees may still elect to travel abroad or attend mass events during the summer season. Employers cannot prevent employees from taking non-work trips or attending gatherings during the holidays. However, there are several things we recommend employers to consider and to communicate to the staff before the holiday season begins.
If COVID-19 spread poses a risk to the business's daily operations, is there a need to require employees to take a coronavirus test prior to returning to the office? It should be noted, however, that in case employees refuse to get tested, the employer has an obligation to pay employees salary from the time they are not allowed to come to the office.
What is the company policy on quarantine and self-isolation requirements following any travels abroad? If working from home is not an option, are the employees allowed to extend their annual leave or required to take unpaid leave?
What is the protocol if an employee gets stuck abroad and is unable to return to work?
Will the employer take any disciplinary measures if an employee knowingly makes themselves incapable to return to the office?
Are the employees allowed to move their holidays if their holiday plans, such as traveling or attending to events, is no longer possible?
Is there a need to update any company guidelines or safety plans in terms of the holiday season and subsequent returns to the office?
Whatever the company policies and guidelines are, we recommend employers to ensure they are communicated clearly to the entire staff, and the same rules are applied consistently throughout the workforce.